FundersClub is rolling out a new feature that that will allow any accredited individual to invest in startups via a self-directed IRA account. A "self-directed" IRA account means that the investor, as the individual account owner, has complete control over selecting and directing his or her own individual retirement investments. FundersClub has partnered with the Entrust Group on account administration. The feature has been built to allow accredited investors to invest from their IRA in any startup, not just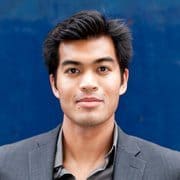 the ones available on the FundersClub platform itself.
"Investing in startups via your self-directed IRA gives an accredited investor the option to diversify his retirement portfolio to include the startup asset class in a tax efficient manner," said Alex Mittal, co-founder and CEO of FundersClub. "However, it is important to note that there are no guarantees that a diversification strategy will reduce risk."
Any growth or earnings from an investor's IRA investment can accumulate tax free; this would include any interest, capital gains, or dividend income from an individual's original investment which could grow tax-deferred (after a company's IPO, or acquisition in the event that this were to occur). Investing in startups carries high risk, therefore FundersClub encourages individuals to consult their financial advisor before deciding how to allocate their portfolio.
The FundersClub is an investment crowdfunding platform with a network of over 8,500 accredited investors get access to pre-screened, high-growth-potential startups.  In return, investors help companies succeed through capital and value-added support, from early-stage to successful exit or IPO.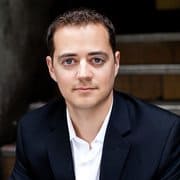 Alex Mittal and Boris Silver launched FundersClub in July 2012  to change the way the world fundraises and invests. FundersClub has raised capital through their own platform and from other top investors including Y Combinator, First Round Capital, Spark Capital, Intel Capital, Andreessen Horowitz, Felicis Ventures, and Tim Draper.

Sponsored Links by DQ Promote