UK Based LendInvest Also Announces Creation of Secondary Market on P2P Platform.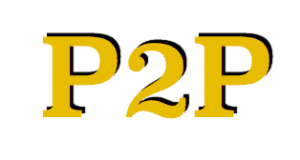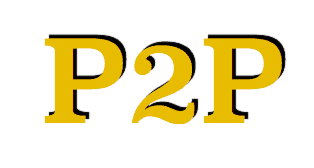 Peer to Peer (P2P) property lender LendInvest has launched a new three year mortgage in a direct challenge to high street banks' dominance of the £1.2 trillion mortgage market.  The medium term mortgage is aimed at consumers and investors that are disenchanted by the expense of short term bridging loans and the time it takes to repay traditional high street mortgages.  The 3-year mortgage is being launched in response to investor and borrower interest in a flexible and commercially viable medium term loan.  The intent is to give mortgage borrowers a highly flexible medium solution to their financing challenges whilst also providing a strong rate of return to investors of around 5 to 7% net per annum.
In a survey this past month, LendInvest discovered there was a strong demand for a 3 year loan – with more than a third saying they would like such a product, just behind those who mentioned their optimal investment duration was up to 12 months (56%).  The survey also found that investors expected property loans to produce the lowest returns in comparison to personal guarantees, loans secured against business assets, debentures against a company or unsecured consumer loans.

The 3 year loan is ideal for investors interested in buying a property, but who are also looking for an extended payback period due to tenancy issues or awaiting planning permission to renovate a property.  The loans are available via an online application on the company's website and they will be secured by a registered first charge against property and comply with the same rigorous underwriting standards as all LendInvest loans.
LendInvest is also building in a secondary market to its platform, which will allow investors to liquidate an investment should they require their investment capital back before the end of the 3 year period.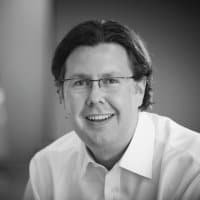 Christian Faes, co-founder of LendInvest, said:
"For too long high street banks have failed to provide flexible and medium terms loans to both investors and consumers.  Our new 3 year loan, launched in response to interest from our own customer base, will help those looking for medium terms loans whilst also proving strong returns to LendInvest's investors' money."'
LendInvest is a peer-to-peer lending platform for residential and commercial mortgages. All loans on the LendInvest platform are secured by a registered legal charge against property in the UK. LendInvest announced earlier this month they had surpassed £50 million in lending.
Related articles across the web
Sponsored Links by DQ Promote