Equity crowdfunding platform  Crowdcube is growing rapidly and they need additional staff to handle the increase in crowdfunding demand.  According to a recent report, UK based Crowdcube currently has a staff of 20 and they expect this number to double during 2014.
The crowdfunding platform recently shared their site has raised over £10 million so far for 2014.  This amount is far in excess of prior year trajectory setting the platform on a pace to raise approximately £30 million for all of 2014.  Crowdcube funded a total of £12.2 million for 54 businesses during 2013.  In a recent missive Crowdcube stated this past week was one of their best ever having 5 different companies hitting their fundraising goals closing on £2.5 million.  These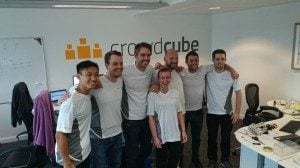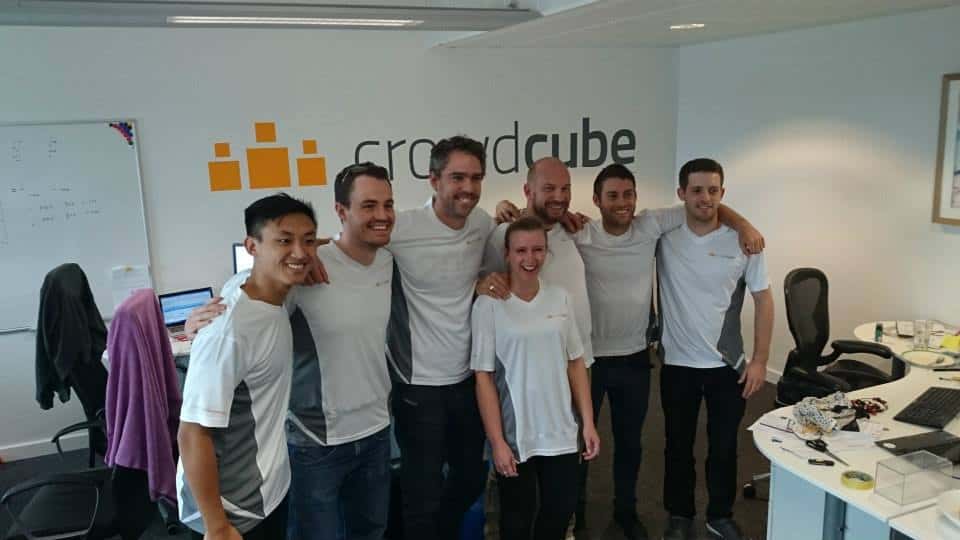 companies are projected to create 114 new jobs in the coming years.  Research / charity entity Nesta estimated that in 2013 all equity crowdfunding platforms raised £28 million in the United Kingdom.
Crowdcube was founded in 2010 by Luke Lang and Darren Westlake.  Their platform, alongside other UK based investment crowdfunding platforms have set the global pace for the industry.