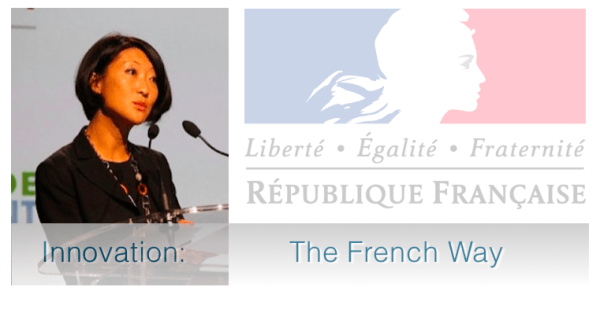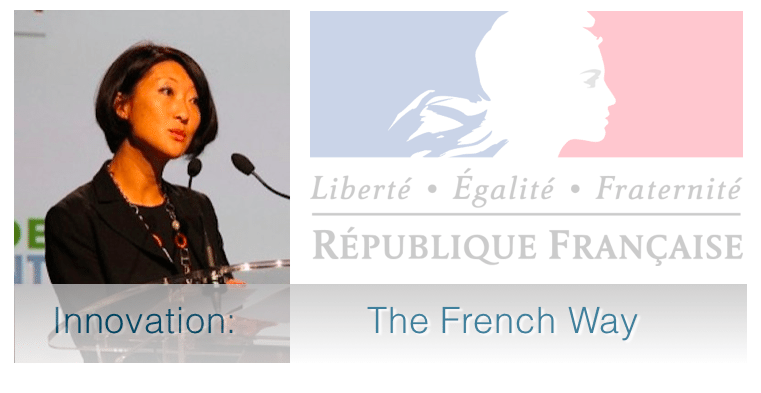 Last February Europe, Fleur Pellerin, the former minister of SME's & Digital Economy, introduced a first draft that outlines a separate legal status for crowdfunding platforms in France. Though France was and still is lagging within the crowdfunding industry in terms of volume and entrepreneurial development, Pellerin's draft was positively received in the sector. In addition, it fast forwarded France's reputation as a innovative country, as it's the first in the world to recognize and act upon crowdfunding legislation in such a meaningful way.
What is it?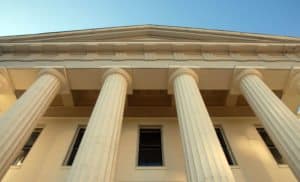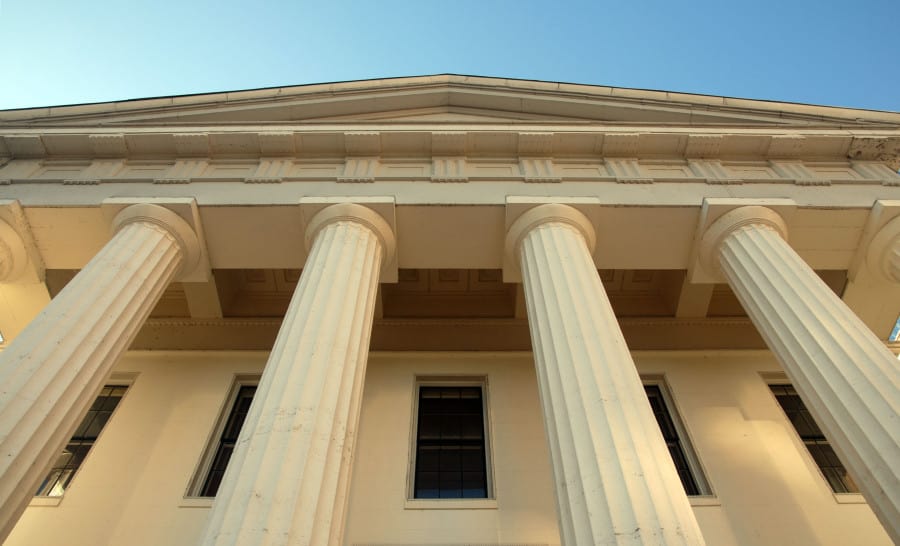 The new legislative framework makes it possible to advance on three major points, says Viuz, a French "Social, Mobile & App" platform. First, it allows companies to collect up to a million euros from investors online, instead of "only" EUR 100,000 before.
Second, in the case of loans, the investor is safeguarded as he's allowed to invest up to EUR 1,000 in total, limiting the risk of losing too large amounts of money. Finally and most importantly, it gives crowdfunding platforms a separate legal status. There are several reasons this is important, though the main one is further options to develop (equity) crowdfunding as a part within the existing capital raising industry. 
Current status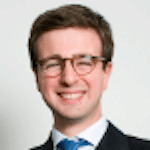 Just a few days ago, Pellerin's draft was accepted for implementation, with only few adjustments to the original draft. As reported in Le Figaro, in October this year the legislation should be active in France. According to Benoit Bazzocchi, president of the French Association for Equity Crowdfunding (l'Association française de l'investissement participatif), the minor changes aren't important.
"The most important is the political impetus given by this signal. Everyone can contribute to the financing of SMEs and start-ups within a clear legal framework", he says in an interview with Olivier Brunet on Tout Sur Les Placements (""All About Investments.com").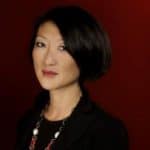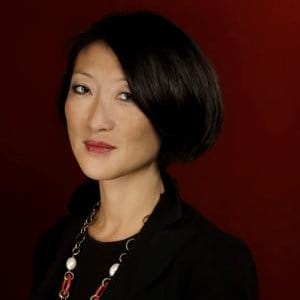 Being the first to implement legislation on this scale is also a smart move within the crowdfunding industry. There's no doubt that sooner or later some set of rules, requirements and restrictions, will be applied. One route is to develop this set of rules within an international think tank, take the line out into the legal process and implement it. Another route, the one France opted for, is to be the first to implement a set of rules that addresses both the protection of the investors and the entrepreneurs, and be the first to make it work.
The result?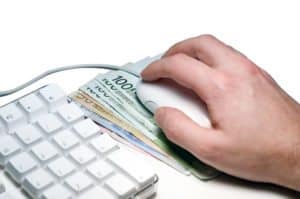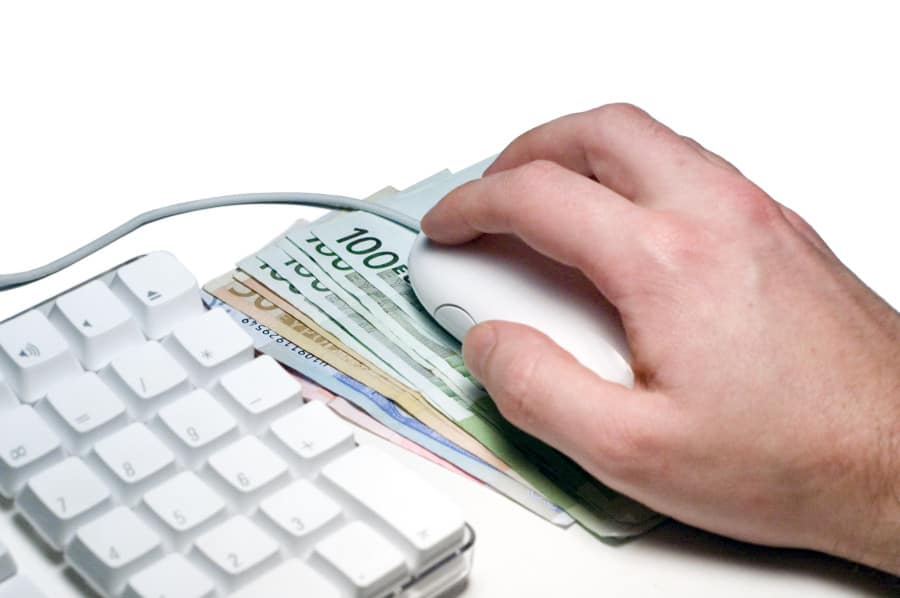 The positive outcome would be that the legislation works (at least for the most part) and that other countries (for themselves or internationally) "only" need to copy-paste France's legislation. The less positive outcome is that France's legislation is not applicable internationally, but as it's already up and running, the other countries (separately or as a group) have to find some way to work with France's framework.
The risk for France is of course that all the countries agree upon their own framework and that France is excluded or that it is hard to connect France to the other legal frameworks. However, chances are that with the current line out and the first mover benefit, France now has conquered a major role in implementing international crowdfunding legislation.
_____________________________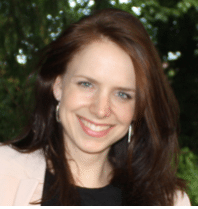 Ludwine Dekker 

has been coaching entrepreneurs in executing their digital fund raising for three years. As a digital marketing specialist, she specializes in entrepreneurship, technology and fund-raising. As a campaign manager at Symbid she strategically manages the entrepreneur's campaigns and requirements, organizes pitch events, frequently writes for several platforms, and gives workshops.

Sponsored Links by DQ Promote