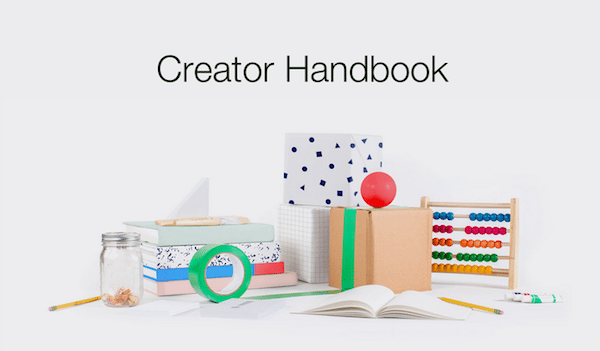 Kickstarter has launched a brand new "Creator Handbook" to help more entrepreneurs successfully hit their campaign goals. On Monday (June 9), the crowdfunding giant announced the new tip and tricks handbook that offers advice on campaigns, including what sort of rewards should be offered to backers and advanced feedback on the most effective ways to market their projects.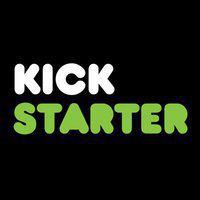 The "Creator Handbook" is described as a "one-stop guide to designing a solid Kickstarter project, presenting it effectively, finding backers, and delivering on your plans. It has insights and articles from Kickstarter veterans on how they pull off successful campaigns. It has tips, tricks, and best practices on everything from making a project video to sorting out schedules, working with backers, and fulfilling rewards."
In the "Getting Started" portion of the handbook, it reads, "Your project can be anything that you want to create and share with others. It could be a book, a film, a piece of hardware… pretty much anything you dream up can find a home on Kickstarter. Just keep your project focused, with a clear end goal, and you'll be good."
Kickstater notes every project should have the following:
A project page with a video and description that clearly explains the story behind your project.
Rewards that backers will receive when the project is completed.
Updates that share the creative journey as the project comes to life.
Other sections that the "Creator Handbook" include rewards, promotion, fulfillment, your story, funding, updates and further reading.
The new handbook comes just a week after Kickstater decided to simplify its rules and announce a new feature called "Launch Now." As previously reported, the crowdfunding giant's founders stated in its blog, "We're excited to announce two important changes that make Kickstarter easier to use than ever before — and improve a couple parts of the system we know haven't always been as simple as they could be.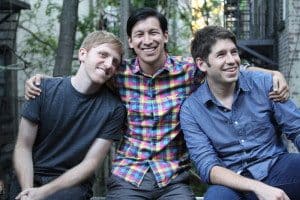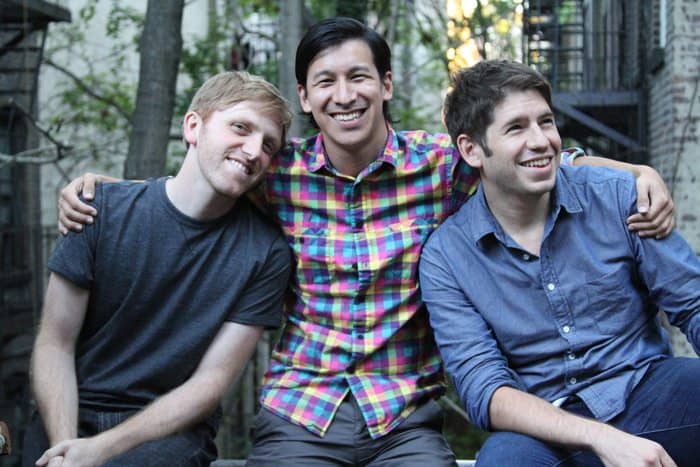 "We want creators to have the support and freedom they need when building their projects. That's why we're introducing a feature called Launch Now. It gives creators a simple choice: go ahead and launch your project whenever you're ready, or get feedback from one of our Community Managers first.

"Over the past five years, our Community Managers have offered their expertise to more than 100,000 creators — sharing advice, encouragement, and support to give creators the best chance of success. We love doing it, and we're always here to help. But we're pleased to offer creators a simpler process for sharing their projects with the world, and the flexibility to choose how much help they need.

"We're rolling out Launch Now in stages. It's currently available to 60% of projects, and we'll be expanding it to more projects in the weeks to come."

Adding more changes, Kickstarter stated it will now prohibit anything that is "heavily regulated," such as medial devices. 

Sponsored Links by DQ Promote