Kickstarter maintains a page on their site listing prohibited items from their platform.  Apparently they recently tightened up their restrictions on health devices, apps etc.  As pointed out by MobiHealthNews, Kickstarter now prohibits anything that is "heavily regulated".  Think health – FDA etc.
Below is their prohibited list as it stands today:
We prohibit projects that are illegal, heavily regulated, or potentially dangerous for backers, as well as rewards that the creator did not make.
Any item claiming to cure, treat, or prevent an illness or condition (whether via a device, app, book, nutritional supplement, or other means).
Contests, coupons, gambling, raffles, and lifetime memberships.
Energy food and drinks.
Offensive material (e.g., hate speech, encouraging violence against others, etc).
Offering a genetically modified organism as a reward.
Offering alcohol as a reward.
Offering financial, money-processing, or credit services; financial intermediaries or cash-equivalent instruments; travel services (e.g., vacation packages); phone services (e.g., prepaid phone services, 900 numbers); and business marketing services.
Political fundraising.
Pornographic material.
Resale. All rewards must have been produced or designed by the project or one of its creators — no reselling things from elsewhere.
Tobacco, drugs, and drug paraphernalia.
Weapons, replicas of weapons, and weapon accessories.
If your project involves something illegal, heavily regulated, or potentially dangerous for backers and it is not on this list, please contact us before starting your project.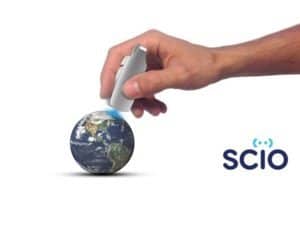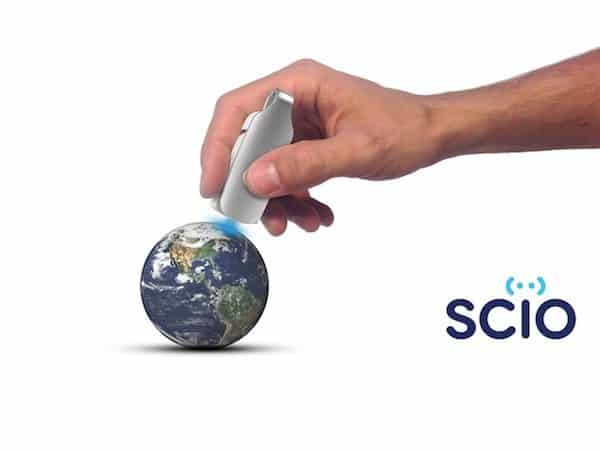 Perhaps this is a reaction to the much maligned Gobe by HealBe scampaign that crowdfunded on Indiegogo, or maybe they just decided "why bother".  Health regulations are tough and you never know when you may run afoul of the feds.  In that perspective – I don't blame them.  But it can be a fine line as to what is a cure or a treatment that may fall under a regulated activity.  Some of the very largest campaigns ever have been about health.  Think Scanadu Scout (medical tricorder) or  SCiO – which is crowdfunding now on Kickstarter: a device that can "Authenticate medications or supplements" according to their campaign page. Hey health and medical is a huge portion of our economy perhaps instead of limiting projects further – Kickstarter should be more open to such an important part of society?

Sponsored Links by DQ Promote