Crowdcube has announced expansion into multiple markets beyond their UK base.  The most recent big move was opening up shop in Spain where they have put a local team of managers in place.  This southern European country has not been known for their entrepreneurial environment but Crowdcube intends on altering this dynamic by facilitating capital formation for young companies – similar to their success in the UK.  Crowdfund Insider recently reached out to the Managing Director of Crowdcube Spain:  Pepe Borrell. A graduate from the University of Barcelona where he earned a degree in International Business and Finance, Pepe has enthusiastically embraced the power of investment crowdfunding. After having worked several years in mergers and acquisitions he had the opportunity to join Crowdcube – a compelling opportunity to help grow the Spanish entrepreneurial sector while providing unique opportunities to investors.
Crowdfund Insider caught up with Pepe to hear about about their recent launch and to capture some insight into Crowdcube's entree into Spain.
_____________________________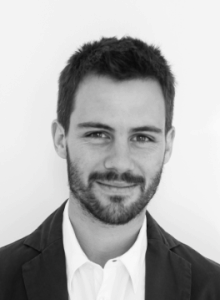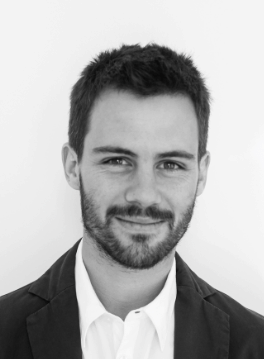 Crowdfund Insider:  How do you see Crowdcube growing in Spain? How will you solicit deals?
Pepe:  Our future in Spain is exciting. The market potential is really big and we have launched at the right time. Entrepreneurs are now looking for alternative finance not only as a last resort but as a preferable alternative because of the value added by the investors with experience and the PR. We aim to be the leading platform in 1 year, after all, we are standing on the shoulders of Crowdcube Ltd. and leveraging its powerful platform and know-how, together with our local knowledge of the legal processes, regulation and environment.
During the last few months we have been preparing the launch of the site and since January we've been closing agreements with Spanish incubators & accelerators, Business Angel Networks, co-working spaces and other players in the sector to generate a constant project deal-flow. Most of the first deals will be originated through those sources. Obviously, as our presence in the Spanish media increases, we expect to have a big amount of applications coming directly through the site.
Crowdfund Insider:  What do you think about Spanish crowdfunding regulations?
Pepe:  Crowdfunding platforms should be regulated in order to provide a transparent and professional service. We are all aware of this. Nevertheless, the proposed regulations originally placed a 3,000 € limit per project or a 6,000 € limit per year for all investors which is regarded as arbitrary by most. The government admitted their misscalculation and proposed the creation of a HNWI profile – those earning more than 100,000 € a year.


The sector believes this should be complemented with an additional group or classification of investors – "experienced, advised or Professional"- earning less than 100,000 € but aware of the risks and with previous investments in non-public companies. This, would allow successful entrepreneurs and business people to invest outside an arbitrary limitation eventhough they earn less than 100,000 € a year.
Crowdcube Spain is providing the experience gained in the UK as a guarantee of successlly combining the Everyday Investors with the Professional and HNWI ones while ensuring the economic and information rights of all.
Given the lack of regulation in Spain we will combine the model used by Crowdcube in the UK (aproved by the FCA) and the critical points of the Spanish government proposal. We are also working with Spanish equity Crowdfunding platforms, offering the knowledge acquired from Crowdcube and FCA's regulation approach, and to offer a constructive criticism that can improve the final regulations.
Crowdfund Insider:  How do you see investment crowdfunding impacting the Spanish entrepreneurial environment? The Spanish economy?
Pepe:  It is a tough market to get into but with a very positive outlook because of its fundamentals.
In Spain there is an extremely wide gap between the, "FFF" and the VC's with very little activity in between which leaves Startups and early-stage companies unfunded. Business Angel networks are not active enough and for a long time relatively wealthy individuals have had real estate as their default investment.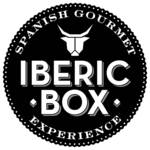 Let's not forget that in Spain 78% of the private financing is sourced from banks, compared to 55% in Germany and 35% in the UK and 30% in the USA. Crowdcube´s objective is to cover this gap of unfunded projects and to offer a competitive alternative to larger companies reluctant to surrender themselves to VCs.

Equity Crowdfunding in Spain also has important Tax Relief of between 20% and 50% of the invested amount. Our task is to dramatically increase the awareness since the government has not done so. We think that once the public is aware of this, we will see an improved interest in equity Crowdfunding.

Sponsored Links by DQ Promote