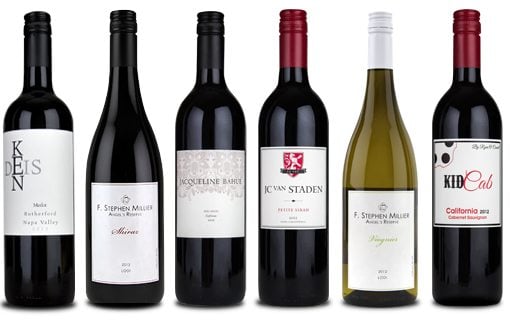 Over the last few years, consumers have been able to purchase their favorite wines online with just one click. It's easy to order it, but what if you can help with financing and producing of your favorite Australian wines? Naked Wines Australia has taken the traditional online wine business from just purchasing the bottles to helping Aussie winemakers find investors.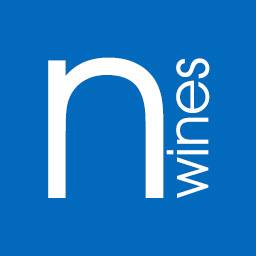 Since its launch, Naked Wines have stationed themselves in the U.S., UK and Australia. It encourages Angel investors to look into local independent winemakers by paying a monthly fee of $40, which transfers and is redeemable for wine purchases.
According to its website, the $40 a month gets stored in consumer's Naked Wines account for them to use when they choose to buy wine, just like a piggy bank. If the consumer decides to close their account, the website guarantees it will refund all the money it has received.
Naked Wines uses the money the consumer pledges to invest in independent winemakers, who are passionate about making wine on their own terms, but do not have the funds to do so.  With the investments, winemakers can focus on making wine rather than wasting time and money on expensive marketing efforts. Offering another incentive, Naked Wines also sends out one free sample bottle every month to consumers. These bottles are worth at least $19.99 and any Angel that orders at least 11 bottles can add that sample bottle to their case for free.
Consumers can also rate wines and write messages to the winemakers, who will also be able to respond to. Naked Wines also stated that each consumer is covered by their "Angelic 100%" money back guarantee, meaning if they ever taste a wine and aren't blown away, they can get all their money back. Since they are an Angel they should never have to pay for a wine they don't absolutely love.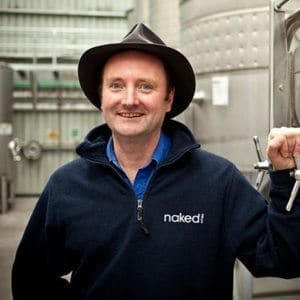 While interview with DailyMail, Victoria's Strathboogie Ranges' Sam Plunkett stated, "I like making wine and didn't know how I was going to keep doing it. I went from 20 years in the wine industry, building a little family business to having a vineyard with no brand and no winemaking capacity, no customers.
"[Naked Wine] said, 'Mate, if you're up for it come and make wine for us but more than that we'll give you the cash to buy grapes, buy barrels, and pay for bottling.' From my point of view it's absolutely extraordinary what they've let me do."
Mr. Plunkett also noted that customers are able to interact directly with winemarkers through Naked Wines' websites, dubbing it as a "Facebook for wine lovers."
Explaining more about the website's features, Mr. Plunkett revealed, "The Naked Wine model is to promote the winemaker and put consumers in touch with winemakers. People feel like they're part of a club but it is more democratic and egalitarian. Ultimately Naked Wines' model is built on trust. Customers know an enormous amount about how the wine is being made as we'll put videos up and I reckon people return that trust."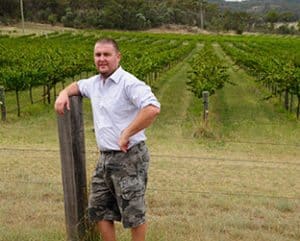 Hunter Valley winemaker Ash Horner also stated that having Naked Wines controls the financing, marketing and sales of his business. "There's so much wine out there that it's hard to get the right price in the wholesale market. I put in my invoices as I buy the fruit and [Naked Wines] pay me within a month and then I pay who I've got to pay within a month.

"I think [this system] builds good rapport with farmers and where you get your wine made. It makes you feel good because you don't have any stress worrying about the bills or worrying about selling wine to pay your bills."

Sharing his experience, Mr.  Hornor noted, "It's like a virtual cellar door. You don't get this sort of feedback when you're a winemaker working in a winery. You don't always get the feedback about what was wrong with the wine or what they'd like to see more of in the wine.

"I also think if you're not evolving with your drinkers, you aren't going to do any good. I am still making wine I want to drink but when it comes to finishing a wine off, I listen to [the customers], whether they want it to be smooth or whether they want to see more fruit which is where I might tweak things towards to end."

Sponsored Links by DQ Promote