SyndicateRoom is an equity crowdfunding platform that allows its members to co-invest in startups with established angel investors, has been called out by Knowledge Peers as "UK's fastest growing equity crowdfunding platform".  The report stats that SyndicateRoom experienced a 200% increase in equity raised versus an overall market growth of 95%.  Correspondingly Syndicate room states their platform has successfully funded 90% of their listed deals over the past 6 months representing deals worth over £6 million.  Syndicate room has been in operation approximately one year.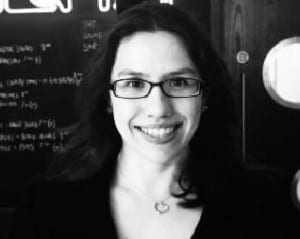 Tania Ziegler, Programme Manager at Knowledge Peers, commented on the achievement:
"Since the end of 2013, the cumulative growth of funding executed by equity crowdfunding platforms in the UK has just about double, showing an increase of 97%. One player, SyndicateRoom, has proven that the industry standard is just not fast enough for them! As a quickly, growing platform, SyndicateRoom has increased by a staggering 203% against the same time-frame. This makes this equity platform the fastest growing platform in the space and within the top five platforms in terms of scale, according to our data."
The UK equity crowdfunding industry is experiencing dramatic market growth.  According to Knowledge Peers their research indicates a 95% increase (from £21m to £41m) on the total funding raised by equity crowdfunding in the six months to April 2014 versus the six month period to November 2013 prior.
SyndicateRoom's  growth means it is now achieving scale comparable to equity crowdfunding leaders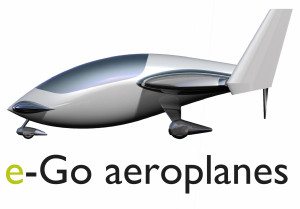 Seedrs and Crowdcube and is increasingly being viewed as a key player in the industry. SyndicateRoom has differentiated itself from other platforms by allowing the "crowd" to invest alongside seasoned investors adding a degree of validation to the investment. 
Startups selling equity on the platform have ranged from e-Go aeroplanes – the first business to design and build an aircraft in the UK in decades – to the cloud-based pay-as-you-play jukebox Psonar, and the makers of the world's first urinal videogame, Captive Media. Angel investors have included industry heavyweights such as David Ryan, Peter Cowley and Hermann Hauser.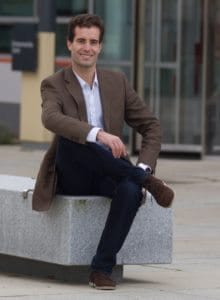 SyndicateRoom's CEO Goncalo de Vasconcelos said:
"We are delighted to hear that we're currently the fastest growing platform in the equity crowdfunding space; especially since this industry is growing so fast in itself. We have been working tirelessly to build a platform that works both for investors – who for the first time ever are given the opportunity to gain access to real angel investments – and entrepreneurs, who are able to close funding rounds quickly and efficiently through our platform. Here's to the next six months!"
SyndicateRoom was founded by Gonçalo de Vasconcelos, Yutaro Kojima and Tom Britton. Its own lead angel investor and adviser is Peter Cowley. SyndicateRoom is a member of the UK Business Angels Association (UKBAA) and is authorised and regulated by the Financial Conduct Authority.
Related articles across the web
Sponsored Links by DQ Promote