From multiple reports, the China Securities Regulatory Commission (CSRC) is considering regulations for the fast growing crowdfunding industry.  This entails both peer-to-peer lending and equity crowdfunding.  Apparently forthcoming regulations may be released soon.
The CSRC has carried out multiple surveys and reviews of the domestic crowdfunding industry.  The CSRC recently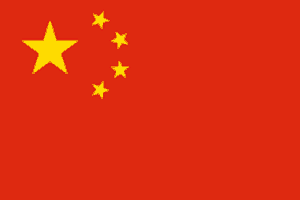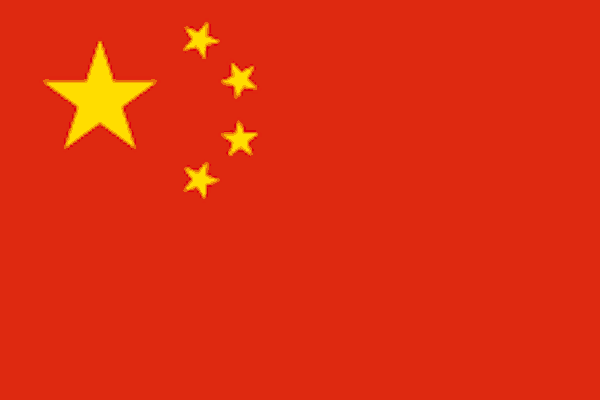 officially stated;
Equity crowdfunding is an emerging internet-based financing method which supplements conventional financing approaches and mainly serves micro enterprises and SMEs. The new approach is practically relevant to expanding financing channels for micro enterprises and SMEs, facilitating capital formation, supporting innovation and entrepreneurship, and developing a sound multi-layered capital market system. Lately, we at the Commission have carried out in-depth research and survey regarding the equity crowd funding industry. At present, based on overseas regulatory experience and the results of the research and survey, we are dedicated to developing a set of regulatory rules for crowdfunding financing.

With regard to the guidelines for the regulation of the equity crowd funding industry , the Commission will, taking into account the current stage of development and characteristics of China's equity crowdfunding industry, as well as the general requirements of "encouraging innovation, preventing risks, pursuing interests while avoiding damages, ensuring sound development" and complying with existing laws and regulations, and principles of appropriate and innovation supervision, strengthen the self-regulation of the industry, promote the sound and regulated development of the equity crowdfunding industry, protect the lawful interests of investors, prevent financial risks, and highlight the role of the financial industry in serving the real economy.
Peer to Peer lending has been a growing area of concern within China.  It was reported earlier this year that many lending platforms were failing leaving investors without recourse.  Regulators recognize the beneficial aspect of both P2P funding and equity crowdfunding but the demand for regulatory oversight is growing as the new form of finance grows.

Sponsored Links by DQ Promote