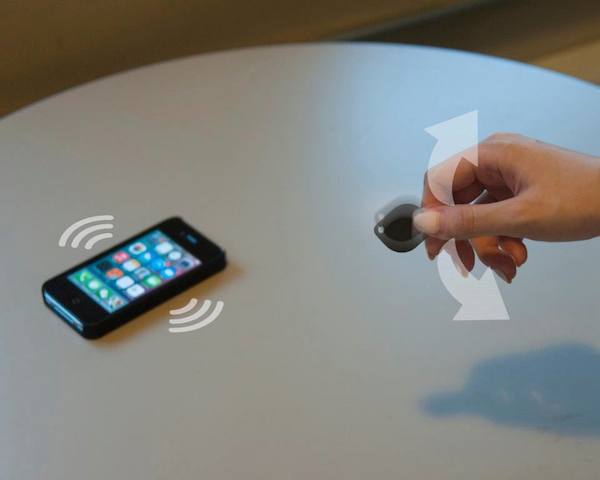 Just a week after WeTag's iFind raised over $500,000 during its crowdfunding campaign on Kickstarter, the platform has made the decision to suspend the project following the rise of doubts from its backers.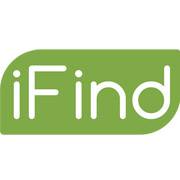 As previously reported by Crowdfund Insider, the iFind is considered the "next generation item locating tag." The device communicates with iOS or Android devices using Bluetooth and will never need to be charged. It can be attached to all personal items and all the user needs is their cellphone to keep track of it. The iFind also has an impressive 200ft range and is extremely loud.
Instead of using a battery to keep it running, the iFind recycles electromagnetic energy and stores it in a unique power box. This feature frees the user from the trouble of charging batteries or replacing them through manufacturers.  Due to the lack of battery use, the iFind is considered environmentally friendly and is made of biocompatible plaster, making it safe for both humans and pets. It was also noted that iFind could harvest enough power from existing RF fields inside a typical home environment to operate for centuries.
According to the Register, there was some serious doubts about iFind's credibility as being the "World's First Battery Free Item Locating Tag." The team was able to retrieve a report about its EM harvesting and one Kickstarter commenter noted the following items should be considered:
The reports the team has posted are using numbers that aren't really possible. (that's the talk about the wifi routers, etc. they do not output 300/500mW like the report states)
No videos of a working prototype. That little clip in the video they show isn't real. You can see on the top of the iPhone screen that the Bluetooth system is off, which you would definitely need to have on to pair a Bluetooth device.
The dimensions they give are too small to house the surface area an antenna would need to pick up all the EM's they claim. Also, they report that the device uses/needs other EM sources but never say what those other sources will be.
All "testing" has been done themselves. No one outside the company has seen anything.
Also in question is the creators credibility. Upon receiving comments about his identity being disclosed, "Dr." Paul Author wrote,"Some people have wondered why I do not have a robust presence online. Well, unfortunately, my identity was once stolen. And when that happens, you think twice about posting anything online. I have not even created a LinkedIn profile. So, let me tell you a bit about myself here."
The crowdfunding giant decided to suspend the project and sent messages to backers stating, "This is a message from Kickstarter's Trust & Safety team. We're writing to notify you that the iFind – The World's First Battery-Free Item Locating Tag project has been suspended, and your pledge has been canceled. A review of the project uncovered evidence of one or more violations of Kickstarter's rules, which include:
A related party posing as an independent, supportive party in project comments or elsewhere
Misrepresenting support by pledging to your own project
Misrepresenting or failing to disclose relevant facts about the project or its creator
Providing inaccurate or incomplete user information to Kickstarter or one of our partners
"Accordingly, all funding has been stopped and backers will not be charged for their pledges. No further action is required on your part. We take the integrity of the Kickstarter system very seriously. We only suspend projects when we find strong evidence that they are misrepresenting themselves or otherwise violating the letter or spirit of Kickstarter's rules. As a policy, we do not offer comment on project suspensions beyond what is stated in this message."

Have a crowdfunding offering you'd like to share? Submit an offering for consideration using our Submit a Tip form and we may share it on our site!

Sponsored Links by DQ Promote