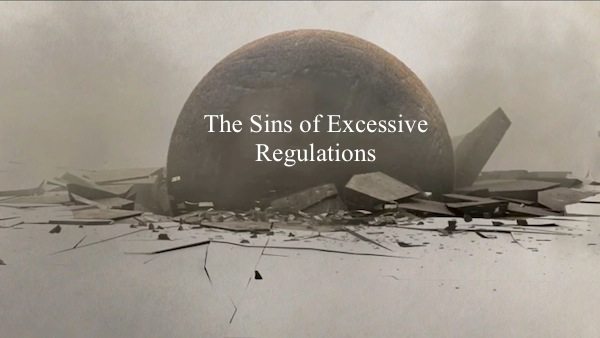 On the day when the SEC's Investor Advisory Committee is scheduled to discuss the definition of an "Accredited Investor", SeedInvest – one of the leading equity crowdfunding portals in the United States- has posted a comment letter to the SEC stating their research indicates, "an increase to the accredited investor thresholds would be disastrous for startups and small businesses, thereby greatly reducing new job creation in the United States".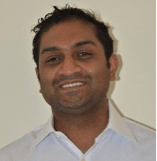 This hard hitting letter pointedly hammers what is at risk.  The missive, authored by SeedInvest General Counsel Kiran Lingam, notes the United States startup ecosystem is the "envy of the world".  Estimates indicate increasing the minimum threshold, now at standing at a household net worth of $1 million, to $2.3 million would devastate the number of eligible investors – the same individuals today who fund a significant portion of the startups and small businesses.  Increasing the threshold to the higher amount would plunge the number from 8.5 million to just 3.7 million investors imperiling entrepreneurs across the nation.
SeedInvest states that data from the Kauffman foundation indicate that if it were not for these same small businesses the economy may not experience any net job growth – an almost unfathomable event.
Most business leaders and entrepreneurs understand the current definition is fundamentally flawed setting an arbitrary barrier to entry that bars highly educated people from investing in certain risky, but potentially very rewarding investments.  An individual that makes $200,000 a year is now accepted as "accredited" ($300,000 for a couple).  But SeedInvest aptly points out these numbers would exclude professionals like: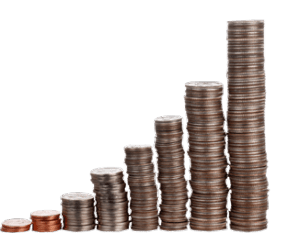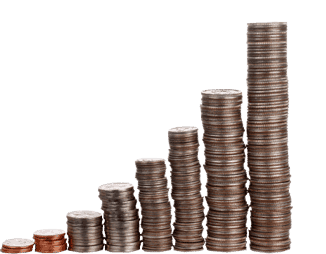 US Congressmen
Average Harvard Professor
A Licensed Stock Broker
Some Securities Lawyers
While most rational minds would review this information and understand the shortcomings, there are some who believe the Federal government is better at determining how a person should invest their hard earned money.
SeedInvest continues by advocating a more logical approach to determine who may be able to participate in these types of investments:
Passing a Test. Individuals who pass a standardized accredited investor test with publicly available test results.
Advanced Degrees. Individuals holding an advanced degree in business/law related fields (i.e. MBA, J.D., Masters or PhD in Finance, Economics, Business, etc.)
Professional Designations. Individuals with Professional Designations (i.e. J.D., CPA, CFA, CISP, etc.)
Securities Licenses. Individuals who hold Securities Licenses (Series 7, Series 63, etc.)
Acting through Registered Investment Advisor or Broker-Dealer. An individual who has consulted a licensed expert and acts in accordance with their recommendations should be deemed to be able to "fend for themselves."
By Order of a Court, the Commission, a State Securities Administrator or other governmental entity. An established governmental authority should be able to determine that a person is capable of fending for themselves with respect to investments. This would allow for more of a real-world practical approach to the application of the definition.
While for most people the arcane nature of defining an accredited investor is not a hot topic of discussion but it should be – when one considers that the national economy may be at stake.
The comment letter is embedded below.
[scribd id=233343996 key=key-pi5Jjjq3eSwq93zUJ8OS mode=scroll]