Peer to peer crowdfunding provider Dealstruck has partnered with BodeTree to help provide real-time data analysis to help small business owners better understand their finances.  BodeTree integrates with companies' accounting tools to create an online financial analytics dashboard, aiding businesses in achieving true financial health. BodeTree's partnership with Dealstruck will provide BodeTree customers, including network security & optimization company Fivesky,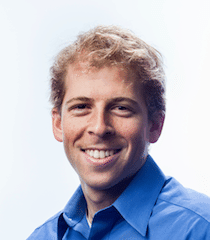 with access to growth capital from one of Dealstruck's various financing products.
"BodeTree is quickly becoming a financial home-base for the 'Fortune 5 Million', empowering businesses with a clear view and understanding of their financials to help them make the right decisions for growth and success," said Ethan Senturia, Dealstruck co-founder and CEO. "As BodeTree's crowdlending partner, we look forward to providing an even larger group of profitable entrepreneurs with lending solutions in tune with their unique requirements."
Fivesky, a technology firm based in New York City, designs, deploys and maintains advanced datacenter technologies that enable customers the ability to achieve operational excellence at substantial savings. Fivesky is one of the first BodeTree customers to access cost effective growth capital from Dealstruck.
"We've greatly benefitted from BodeTree's platform-neutral strategy, allowing us to make the best decisions based on our financials in real-time," said Reza Pourkhomami, Founder & Managing Member at Fivesky. "BodeTree assisted us in identifying the right time to seek growth capital, and with their introduction to Dealstruck, we were able to easily bypass the struggles most small businesses encounter in their quest for cost effective capital. Thanks to BodeTree and Dealstruck, we got the advice, insight and financing we sought, quickly and with ease."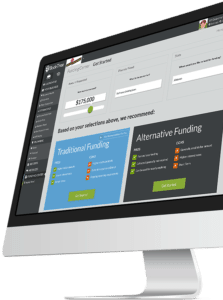 Dealstruck was the first crowdlending provider to offer businesses and investors the opportunity to access multiple credit products. Its online platform connects growing small businesses with accredited investors, providing borrowers with the growth capital they need quickly and easily, and providing investors with freedom over which opportunities they pursue. Dealstruck's CrowdLoan term loan product and its CrowdLine working capital line of credit were designed for growing, profitable small businesses looking for fast, fair and transparent financing.
"Our partnership with Dealstruck aids us in our mission to help entrepreneurs focus on doing what they love by making financial management easy," said Chris Myers, CEO and co-founder of BodeTree. "It's hard enough to succeed in business every day without the struggle of securing growth capital. We're glad to consult business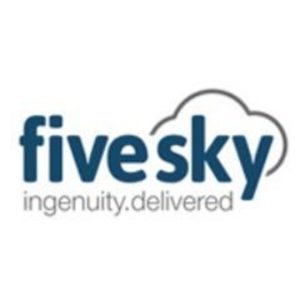 owners such as Fivesky on the financial product that makes sense for them depending on their needs, and when the time is right."
The Dealstruck connects profitable, small- and medium-sized businesses (SMBs) with credit solutions funded by individual and institutional accredited investors.