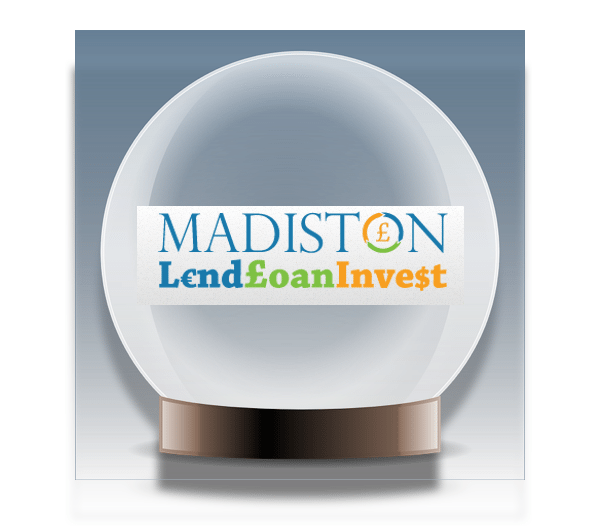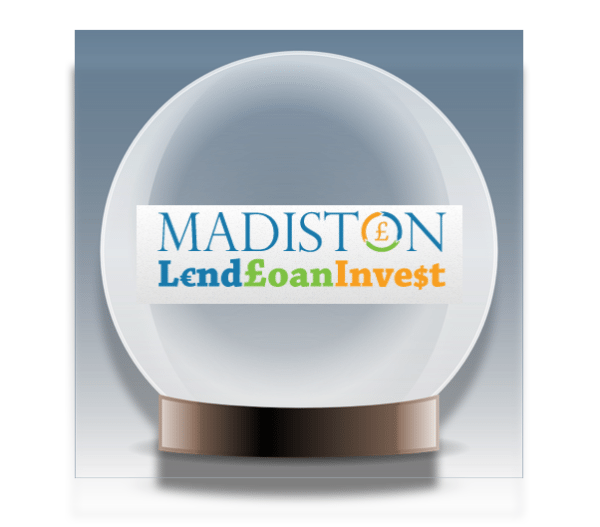 Peer to Peer lending is experiencing dramatic growth in the UK  (and around the world).  While traditional loans have, in some categories, lagged the economic expansion, P2P is booming.  In fact UK businesses have benefited from over a half a billion in funds and consumer P2P lending may have reached over £1 billion at the end of this past quarter.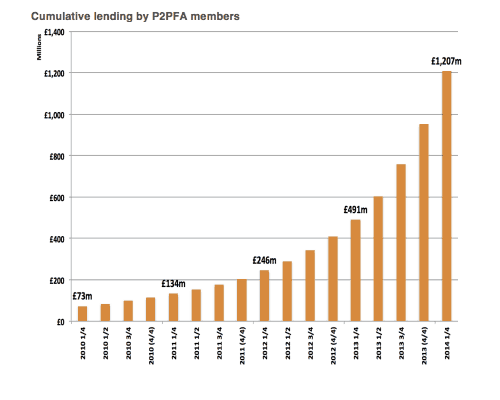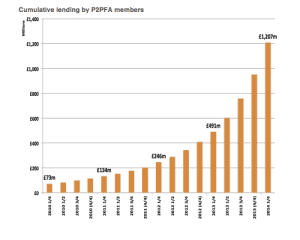 Christine Farnish, chair of the P2PFA, recently commented on the industry's growth stating the obvious;
"Peer to Peer lending is becoming mainstream and a credible alternative to banks  for consumer and business finance."
Madiston LendLoanInvest, a member of the P2PFA and authorized by the Financial Conduct Authority (FCA), is one of P2P platforms that is capitalizing on this emerging form of finance.  Growth for the entire industry has been amazing but with inclusion into the New ISA's forthcoming (UK retirement accounts) – growth is expected to take another dramatic leap.
Crowdfund Insider recently reached out to Tim Simon, founder and CEO of Madiston LendLoanInvest, to capture his perspective on the P2P lending industry.
__________________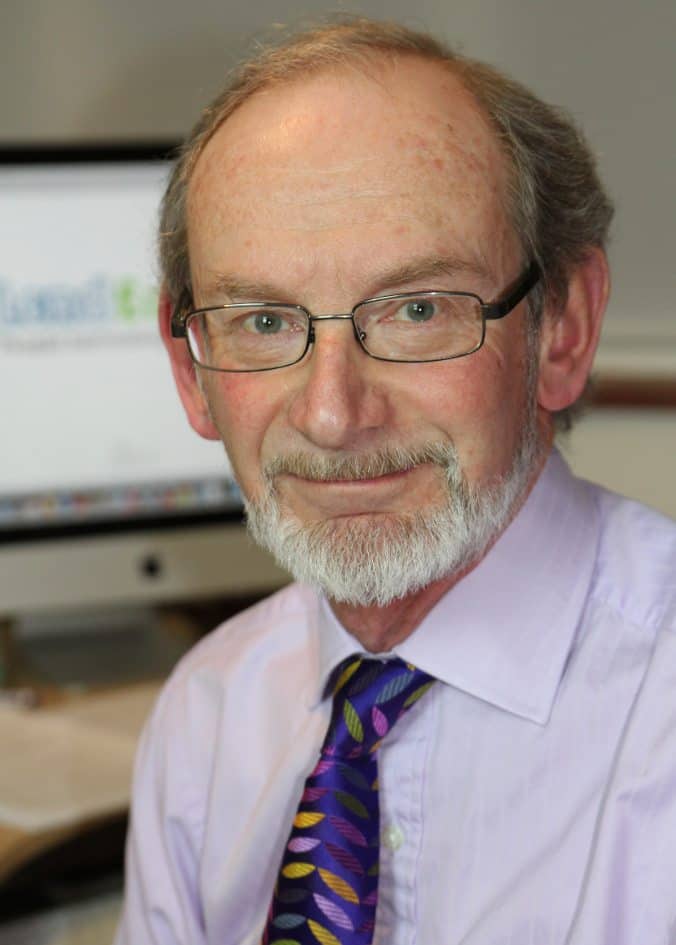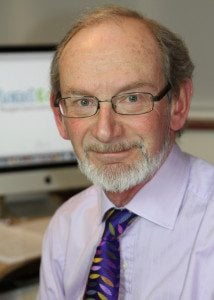 Crowdfund Insider:  Please share your opinion of the FCA regulatory approach regarding P2P lending.
Tim Simon:  It was a huge turning point when the FCA took over the regulation of consumer credit on  April 1st this year, introducing tougher regulations, clamping down on poor practice whilst clearly encouraging innovation. The FCA is responsible for making sure that consumers are protected and, by encouraging innovation, they are also helping to expand consumer choice in the financial sector.
FCA Regulation is giving the industry credibility and attracting more attention to P2P lending companies, all for the right reasons. By establishing important criteria for new players in the market, there will be a strong foundation on which the industry may grow, so P2P lending is set to thrive.
Crowdfund Insider:  How do you see the inclusion of P2P assets in ISAs impacting the industry?
Tim Simon:  The Government announced that millions of savers should benefit from the changes in the New ISA (NISA).  We believe the benefits to these savers will be further transformed when peer to peer loans are available in NISAs.  Potentially higher interest rates through P2P lending and the tax-free environment will be an attractive combination to many who have struggled to secure a decent return on their savings over recent years.
There is still much to do in determining the practicalities of putting P2P assets in the NISA but the options are being refined, the Treasury's consultation process is underway, and public consultation is imminent.  As members of the P2P Finance Association, we have been party to these initial discussions and there is no doubt that this will have a massive impact on the industry.  P2P assets within the NISA will increase awareness of the opportunities that P2P lending brings to savers and borrowers and it will drive growth that some are predicting will reach £45billion in the UK in just a decade.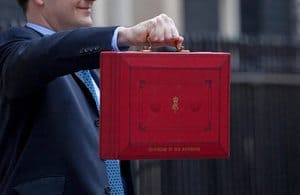 Crowdfund Insider:  The FCA is expected to release a consultation paper regarding ISA inclusion.  What are your expectations on this?
Tim Simon:  There are likely to be three options being considered.
The option that seems the most practical and offers the greatest choice for savers, is the creation of a third ISA category for peer to peer loans.  This means that savers can choose how they split their money across low-risk, low-reward cash; higher-risk, higher reward stocks & shares; and the middle ground which is Peer to Peer lending.
 Another option would be where savers can opt for P2P lending within a Stocks & Shares ISA but as only one Stocks & Shares ISA can be taken out each year, it would have to be either Stocks & Shares or P2P Lending.  This seems to limit choice for the saver.
The final option could potentially be a Stocks & Shares/P2P Lending combined ISA.  This is potentially the most complex to achieve in terms of regulation and a steep learning curve for platform providers who will need to be able to offer shares as well as P2P loans.  At Madiston LendLoanInvest, we have the advantage of having a financial technology background and our own highly configurable marketplace lending platform, so the technical challenges are not insurmountable!
Whatever the options are in the consultation document, and whatever the outcome, P2P lending platforms will rise to the challenge and welcome the huge opportunity it presents!
Crowdfund Insider:   Deloitte recently published a paper on the disruption of the traditional banking industry.  How do you see P2P impacting traditional banks?
Tim Simon:  Legacy systems have slowed progress in traditional banks. Banks' core systems have become hugely complex, so migration to new technology is both risky and expensive.  Over the years, rather than replace old technology, systems have been patched, added to, worked around as the "line of least resistance".  As a technology supplier to banks and brokers in the past, I've seen this first hand.  Now they have the worst of all possible scenarios: old systems that are too risky to replace, expensive to maintain, provide a poor customer experience and an inefficient cost per transaction.
As the Deloitte report indicates, the emergence of new business models like Peer to Peer lending with the benefit of new technology, has provided small businesses and consumers with a clear alternative.  With the Government keen to encourage competition in the financial sector andregulators posing questions about banks' IT resilience in the face of cybercrime, the report confirms that banks' competitive advantages are being eroded and status quo is no longer an option.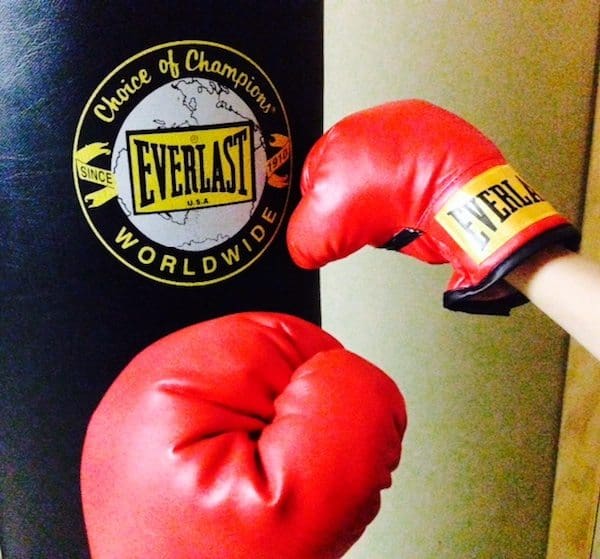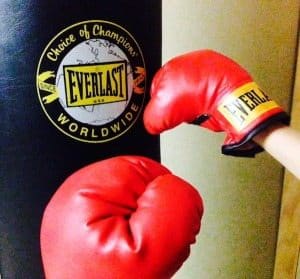 Crowdfund Insider:  What should traditional banks do to adapt?  Can they?
Tim Simon:  We have already seen some banks tackling these problems head-on.  Santander has an arrangement with Funding Circle for SME business loan referrals and RBS has just announced a £1 billion plan to rebuild its retail banking, particularly its digital channels.
I am sure banks recognise the opportunity in Peer to Peer lending and some may establish a platform themselves (software platforms like our own are available to them), they may become a provider of loan referrals like Santander, or they may become an institutional investor in existing P2P lending marketplaces.
If it's the latter, they will be looking for opportunities to invest "their way" so platform providers will need to offer portfolio type controls so they can set parameters according to their mandate.  Likewise, P2P lenders will need to make sure that individuals and institutions can sit side-by-side within the market so that they benefit each other.
Some banks initially saw P2P lending as a threat, even as small an industry as it is, like Wells Fargo which at one stage banned their employees from taking part in Peer to Peer lending because it was competitive activity.  As banks start to review their strategy, as the Deloitte report recommends, they may see participation in Peer to Peer lending as an opportunity.
Crowdfund Insider:  What do you think about the P2PFA setting default standards?
Tim Simon:  We see this as a positive step forward as it will allow consumers to easily compare different companies and models.  All members of the P2PFA, like ourselves, are obliged to maintain these high standards of transparency but we were delighted to see other P2P lending companies voluntarily adopting the standard too.


Crowdfund Insider:  How do you see Madiston LendLoanInvest evolving?
Tim Simon:  We have evolved considerably since we first launched back in February offering tailored P2P loans to UK borrowers who are potentially wasting thousands by choosing inflexible loan providers.  Six months on, this is still our ethos, and we have added things like our loyalty scheme to attract more lenders and borrowers to register on the site.  This scheme will enhance the value lenders receive from their investment and helps to reduce costs for borrowers.
Unlike other providers, we don't believe "one size fits all" in personal loans so we have opportunities for lenders, with quick lending, auction style manual bidding, automated portfolios and even automatic re-bidding.  These options will soon be available through our new mobile app making it even easier to lend or borrow on Madiston LendLoanInvest.
With our own Peer to Peer lending software, we have the flexibility to react to changes and new directions in the market which, with an industry as young as ours, is happening all the time!
Once the inclusion of peer to peer loans in NISAs is underway, we would like to look at the opportunity of including peer to peer loans in SIPPS and SSASs, for example.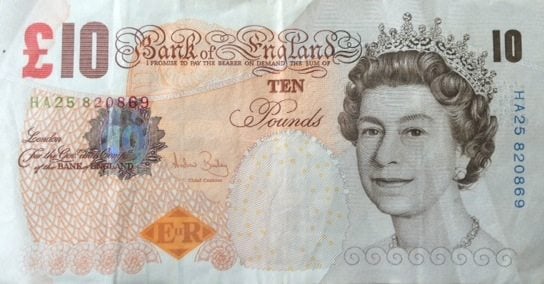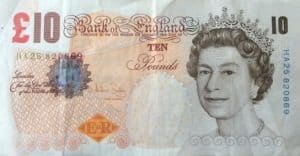 Crowdfund Insider:  Where do you think the financial industry is heading in light of the competition from crowdfunding and P2P lenders?

Tim Simon:  The industry is evolving at such a fast pace with both crowdfunding and P2P lending bringing new eye-catching options to the market. The financial industry is set for key developments within the next few years and it's an exciting time for anyone involved.

My expectation is that more traditional institutions will join in with "marketplace lending" and other new business models.  We have already seen the first P2P Investment Trust in the UK in P2P Global Investments and no doubt more will follow.  We expect to see more financial services springing up around Peer to Peer lending and Crowdfunding, building an ecosystem of its own with data analysts and aggregators adding value to the sector.  Ultimately there will be cooperation, more than competition because, with the right approach, banks can use these new markets to their advantage.  The sensible approach will be for banks to focus on where they can add value and work with the lending and crowdfunding marketplaces to extract themselves from the low-margin activity that is causing them difficulties at present.

Sponsored Links by DQ Promote