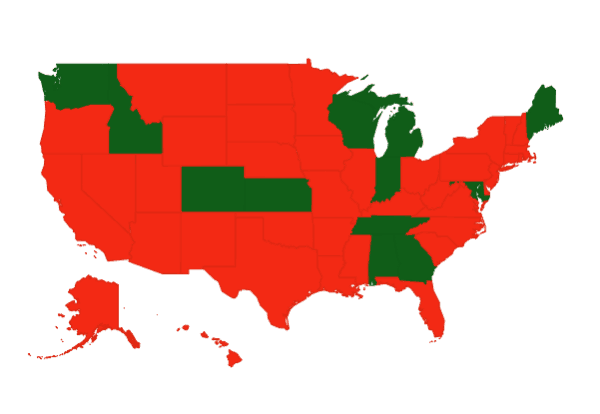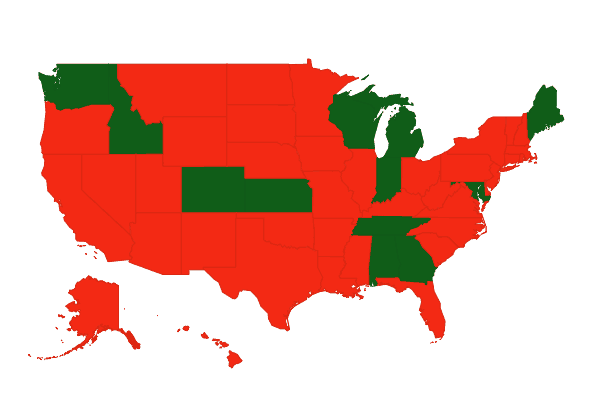 With the Securities and Exchange Commission (SEC) dragging its feet on enacting Regulation CF pursuant to Title III of the JOBS Act, many states are taking action and passing their own intrastate crowdfunding exemptions.
While these only pertain to businesses and investors within a particular state they can provide financing opportunities especially from a local and community based perspective. Many states are hoping that this will drive small and startup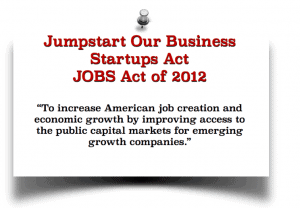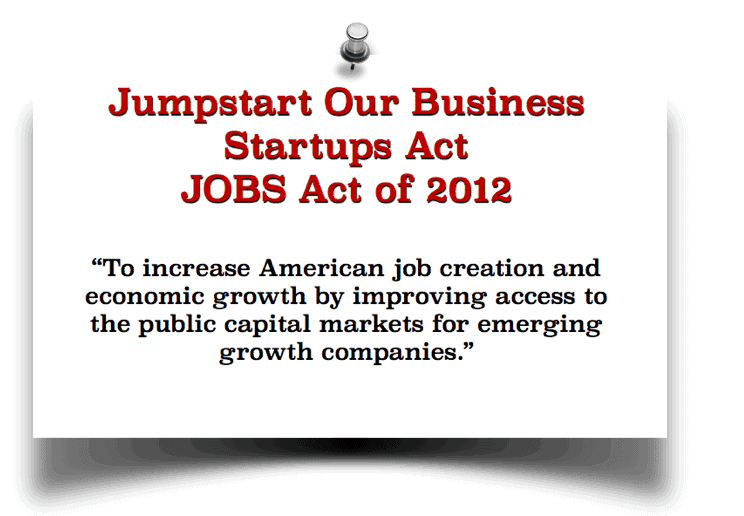 business into their boarders creating jobs and growing their economies. Most of the state regulations are fairly similar and derive their basic structure from the proposed federal regulations. The chart below breaks down the material terms and highlights certain distinctions among the state regulations.
Also stay tuned for the proposed regulations chart analyzing the proposed regulations currently working their way through the legislatures of other states coming soon!
The list of states that have legalized equity crowdfunding as of today are listed below:
Alabama
Colorado
Georgia
Idaho
Indiana
Kansas
Maine
Maryland
Michigan
Tennessee
Washington
Wisconsin
[scribd id=233908249 key=key-xk9p7O9vXMlretiJHKLE mode=scroll]
________________________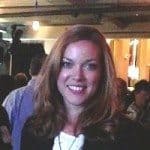 Georgia P. Quinn is a senior associate in Seyfarth Shaw LLP's Corporate department. Ms. Quinn has led Seyfarth's Crowdfunding Initiative, helping clients stay at the forefront of the enacted and proposed SEC regulations. Ms. Quinn has recently spoken to the Securities and Exchange and Commission, Congressional staff-members, leaders of UK crowdfunding portals and the Small Business Administration Roundtable; chaired a panel on crowdfunding for the ABA; presented to the Canadian Equity Crowdfunding Alliance, the Council of Development Finance Agencies, the Crowdfund Global Expo in San Diego and New York, the New York State Bar Association, at the New York State Securities Bar and in a websem for American Banker. Ms. Quinn is the subject matter expert behind Disclosure Dragon, the first semi-automated disclosure document generating software that helps prepare a PPM, Form C or Form 1-A at a fraction of the traditional time and cost. All views and comments above are strictly her own views and do not reflect the opinion or position of Seyfarth Shaw.
Anthony Zeoli is an experienced transactional attorney with a national practice. Specializing in the areas of securities, commercial finance, real estate and general corporate law, his clients range from individuals and small privately held businesses to multi-million dollar entities. Mr. Zeoli is also an industry-recognized crowdfunding and JOBS Act expert who, most recently, has drafted a bill to allow for an intrastate crowdfunding exemption in Illinois, a copy of which can be found on his website:IllinoisCrowdfundingNow.com. Anthony is also currently actively involved with the entrepreneurship program at the University of Illinois at Chicago as both a mentor and a student advisor and is an active advisory board member of the New York Distance Learning Association (NYDLA).
This document was prepared in collaboration with CrowdCheck.  An equity crowdfunding due diligence and disclosure company.
Related articles across the web