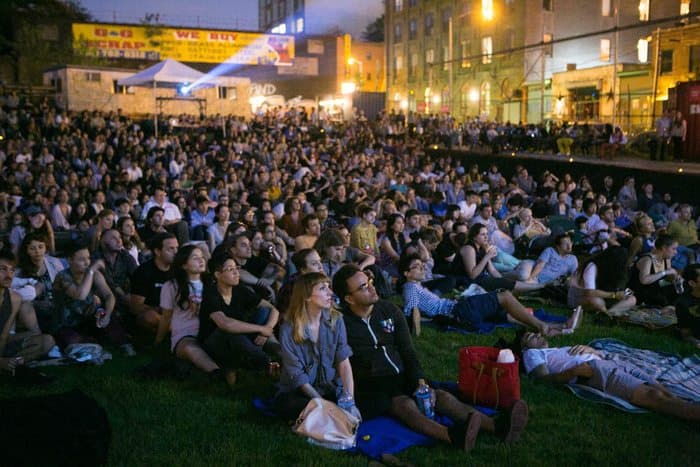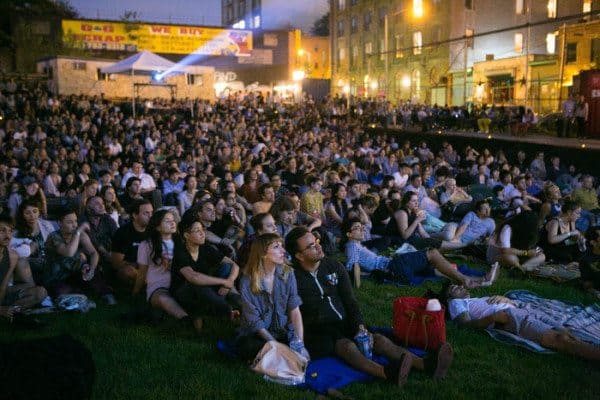 Kickstarter is ready for the first showing of the 2014 Film Festival in Brooklyn! The crowdfunding giant shared some details about the event, which will take place this Friday (July 18th). The festival features a selection from the platform's favorite films, shorts, web series, animations, documentaries and more – all funded on the site.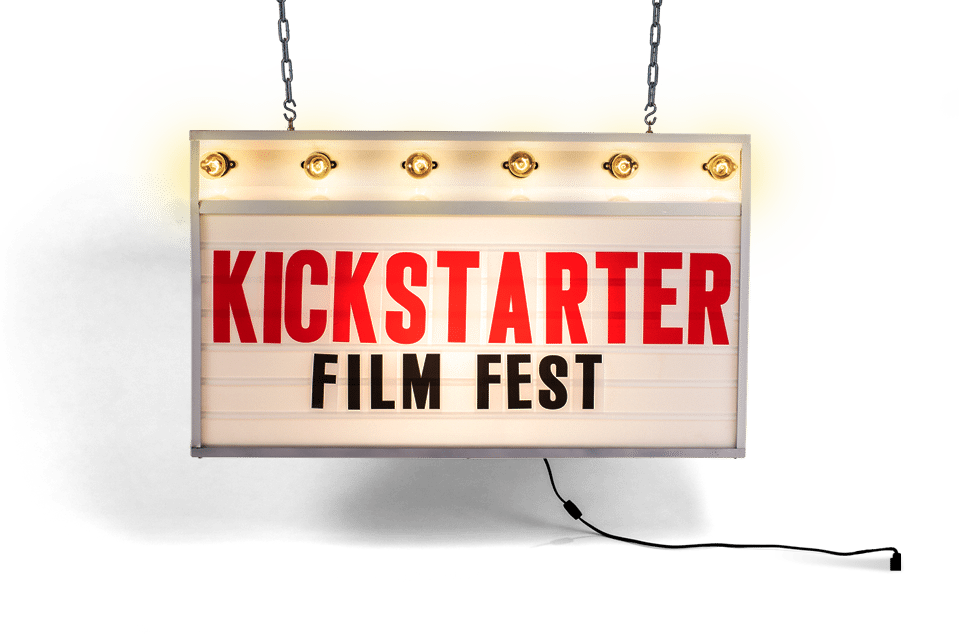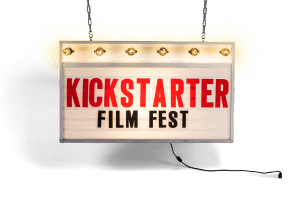 As previously reported, organizers wrote, "Our celebration of features, shorts, documentaries, animations, and other video art made by Kickstarter creators. We held an open call for submissions this year, and heard from over a thousand people. Unreal! We're honored to serve such an inspired and inspiring community. We hope you'll join us at one of our upcoming Film Fest events!"
Along with making an appearance in Brooklyn, the festival will also be held in Los Angeles (September 12th) and in London, the date of which is still yet to be determined. In order to be selected for the festival, all work must be the product of a successfully funded Kickstarter project. It doesn't matter which creative category the submitted project was under, just make sure that the work itself either be film or video that was funded on the platform.
Another requirement for the festival is each work needs to have been finished with the last year. This means any time from January 2013 to present. Kickstarter notes that all feature-length work will be showed in selections, not full films. Works in progress are also encouraged and fine for the submission.  The website also shared in the past years it has screened selections from rough cuts and sneak previews.
Set to hit the big screen are Kickstarter's top crowd funded films, including the following:
"Obvious Child"
"Rich Hill"
"Night of the Living Deb"
"Tomorrow We Disappear"
"Backstreet Atlas"
"Elvis Loses His…"
"Planet Money Makes A T-Shirt"
The event runs from 7-11 p.m. and will also have performers such as Asphalt Orchestra and Kaki King.

Sponsored Links by DQ Promote