Equitise has signaled their confidence the Australian government will move forward with the recommendations by the CAMAC report that advocates streamlining capital formation for small business.  Equitise is an equity crowdfunding platform that is already accepting registrants from both investors and entrepreneurs in anticipation of new regulations allowing investment crowdfunding.

In May, the Corporations and Markets Advisory Committee (CAMAC) issued a report advocating the changes necessary to facilitate equity crowdfunding in Australia. Now Australia is in many ways was ahead of the pack with ASSOB – and there are accredited investor platforms.  But updated rules will make it easier for small companies to raise capital by lowering the barriers for both investor and issuer..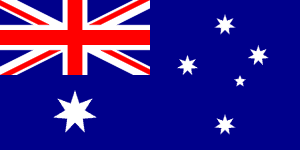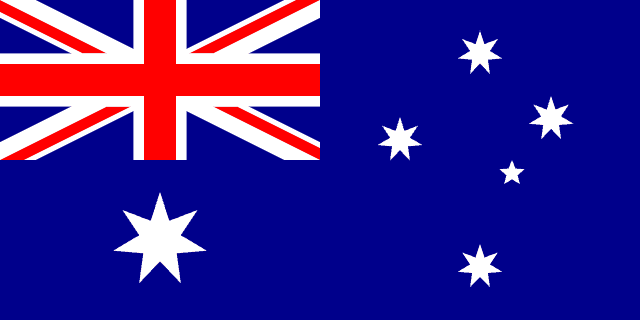 In the CAMAC report they proposed "deregulatory" changes to remove current legal impediments to the use of equity crowdfunding in Australia.  The proposals were presented in light of the "ongoing challenges facing the Australian economy" as the group sought to facilitate innovation, competitiveness and growth.  CAMAC noted that many young companies do fail but access to capital for companies that have merit should not be the cause of failure.  Equity crowdfunding in particular may act as the "bridge" to help startups move up the "funding escalator".  CAMAC believes that investment crowdfunding may "encourage the Australian startup entrepreneurial sector, especially in the crucial early stages of project and product development.
In a recent interview, Equitise founders discussed their vision of crowdfunding in Australia.  They noted that presently 10% of Aussie SMEs (about 200,000) struggle for access to capital.  
Equitise stated that;
"With New Zealand and other markets already moving to legislate and allow equity crowdfunding, the federal government needs to take what CAMAC have said and quickly pass the legislation and encourage ASIC to move fast so Australia doesn't fall behind the rest of the world."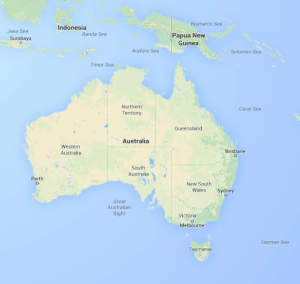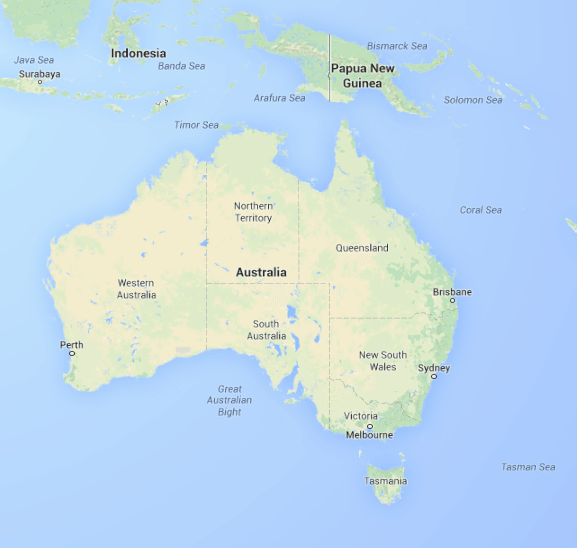 After review of the global environment of equity crowdfunding legislation, including the JOBS Act of 2012, CAMAC has advocated opening up investor eligibility to anyone over 18 years of age.  There would be an established cap for "unsophisticated" investors of $2500 per company for a total invested amount of $10,000 each year.  For issuers the recommendation is the amount will capped at $2 million raised during any 12 month period.
The Aussie government is expected to release their position later this year – perhaps in the Fall.
_________________________
[scribd id=235087908 key=key-GO4vcqKLHRKBiuwy2iTz mode=scroll]