Scaramouche & Fandango has reached its £150,000 goal for the 12.50% equity offered on its Crowdcube crowdfunding campaign, securing funds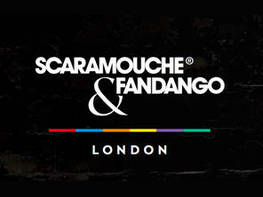 from 77 investors.  Breaking into the £21Billion market largely dominated by international conglomerates, London-based Scaramouche & Fandango designs and manufactures high quality body and skincare products for men. According to Scaramouche & Fandango's website, the company currently retails its bold and streamlined products in over 100 stores throughout the UK, including John Lewis, Selfridges, Fortnum & Mason, Fenwick, Ocado, Waitrose and Harvey Nichols. Updates posted in late July indicate Scaramouche & Fandango products will soon be available at the hallowed US counters of upscale retailers Barneys, Bloomingdale's and Macy's.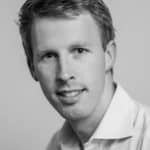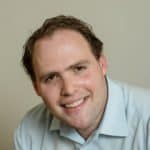 Co-Founder Ian Linaker  is a Director of Scaramouche & Fandango.   After quitting his corporate job and working at S&F full time since February 2013, Linaker became responsible for managing strategic growth, New Product Development and International sales/distribution. Prior to establishing Scaramouche & Fandango, the University of Durham grad (BA (Honors) First Class in Business and Economics) spent five years as a Senior Management Consultant at Capgemini Consulting's London office, working on strategic programming and project delivery with a large number of FTSE 100 and blue-chip companies in the UK, USA and Europe. Co-Founder Kenny Harmel is also a Director of Scaramouche & Fandango.  Harmel is responsible for UK Sales and Account Management, as well as operations and logistics. Prior to joining Scaramouche & Fandango, Harmel was an Analyst with Investec Bank and developed financial models and management reporting tools across the investment portfolios. Harmel also graduated from the University of Durham, but with a BA (Honors) in Business Finance.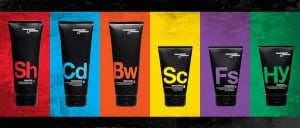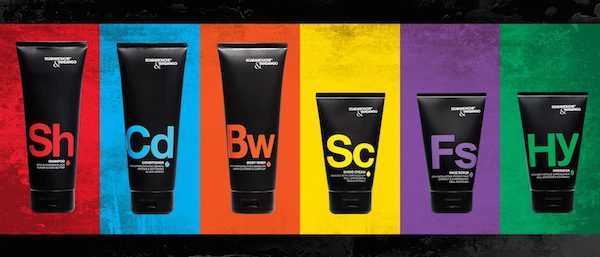 Lastly, an interesting note about the startup's name:  Scaramouche is a roguish clown character of the Italian commedia dell'arte who wears a black mask and black trousers, shirt and hat. He is usually portrayed as a buffoon or boastful clown.  Memories of Wallace Stevens' "The Comedian as the Letter C" come to mind, as does British Pop and Wayne's World.  In Queen's "Bohemian Rhapsody," just before "Galileo, Galileo" is sung, Scaramouche is asked to do the fandango, not to order movie tickets, but rather to perform an Iberian folk dance and song.  Clap, clap.  With Scaramouche & Fandango's line of Shampoo, Conditioner, Body Wash, Shave Cream, Face Scrub, Hydrator, what will remain of the impish rogue?  A Real Gent.

While this financial information about Scaramouche & Fandango is public, detailed financial and investor information remain disclosed only to registered Crowdcube's registered investors.  SEIS tax relief is available to individual investors.

Sponsored Links by DQ Promote