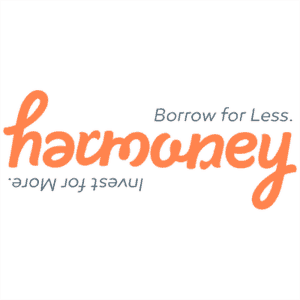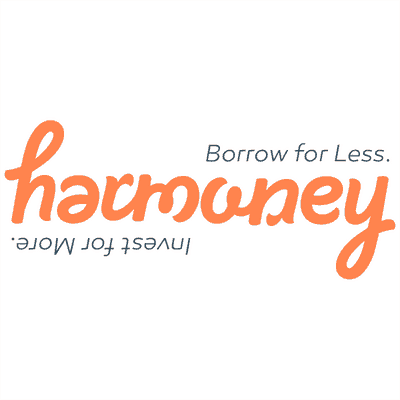 New Zealand based peer-to-peer lender Harmoney has shared the appointments to their board of directors.  Harmoney became the first fully licensed P2P lender in New Zealand this past July.
Harmoney had earlier announced former GPG Chairman Rob Campbell as the board chair.  The complete board is as follows:
David Flacks, Bell Gully Partner who is also on the Board of Vero Insurance New Zealand
Christina Domecq, a technology entrepreneur and current Chief Executive of Localist
Tracey Jones, CFO/COO of Tappenden Holdings Limited, one of New Zealand's largest private investment portfolios.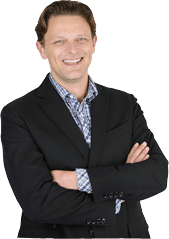 In announcing the appointments, Harmoney Founder, Director and Chief Executive Neil Roberts says the company has been fortunate to attract such diversity of experience and expertise to its board.
"The new board appointments bring together three disciplines that are essential to the success of any peer to peer lending platform.

"Funds management to ensure investor returns, the passion for delivering best practice technology and strong legal compliance especially in this newly enabled industry that will be closely monitored by the Financial Markets Authority. All are key areas that will define and shape Harmoney's performance."
Peer to peer lending has been extremely successful overseas and is growing at over 200% per annum. In the UK the Government has lent more than NZD200 million via peer to peer lending platforms whilst approving the investment class for pension plans and tax free savings. In the USA, Lending Club, the leading platform, is due to float in an IPO estimated at $5 billion with Google as a cornerstone early investor.

Harmoney is currently fine tuning systems and operating policies and expects begin trading in the very near future.

Sponsored Links by DQ Promote