Groundbreaker, a platform to facilitate real estate crowdfunding sites, has announced updates to their service.  Earlier tin 2014, Groundbreaker announced they were transitioning to a SaaS approach due to client demand.  This past week the company shared new updates to support existing and new customers.  The updates were driven in part due to growing interest from institutional companies as they migrate to crowdfunding their real estate transactions.
In brief the updates include: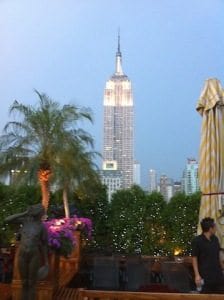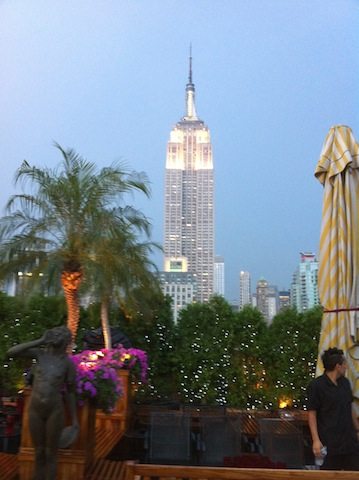 White-Label Real Estate Portals
Real estate companies can have their own crowdfunding portal.
Think of this as your own fundraising website.
Custom domain (my company. com) that maintains your branding or embeds with your existing corporate site.
You have full control over everything on your portal including posting and managing deals.
For each deal, you can fundraise privately (Reg. D 506B) or publicly (Reg. D 506C & Reg. A).
As part of their features Groundbreaker allows portal clients the choice to feature their listings on the Groundbreaker marketplace as well.  Groundbreaker will review client submissions and if they approve the offer it will show up on their marketplace and drive investors back to the originating portal.