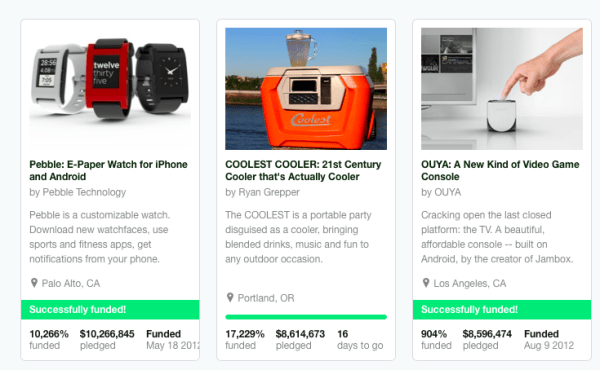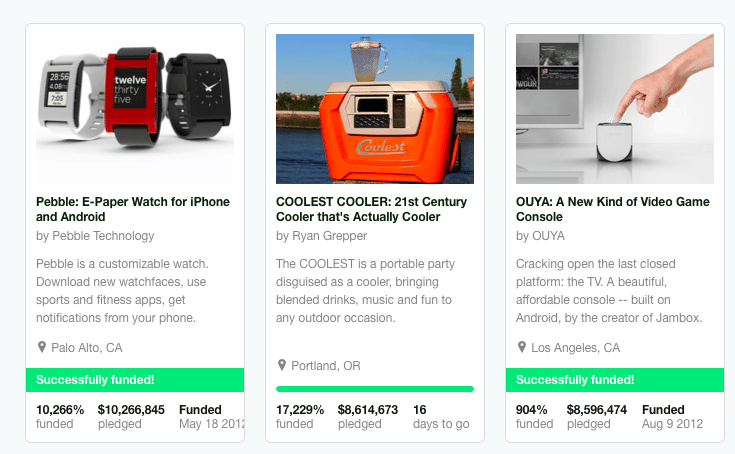 Sometime last night the Coolest Cooler strolled past the Ouya video game console to become the 2nd biggest crowdfunding campaign ever on Kickstarter.  Only the Pebble smartwatch stands in Coolest Cooler's path to become the most funded campaign of all time on the Kickstarter platform.  Pebble has held the champion title for over two years now having raised over $10.266 million in May of 2012.  Coolest Cooler still has 16 days left in its campaign and at present velocity is on track to surpass the mighty Pebble.


Coolest launched their now famous project on July 8th.  This was not the first attempt at crowdfunding as creator Ryan Grepper out of Portland, Oregon, had launched almost the exact same campaign in 2013 – only to fall short of a $125,000 goal.  Determined to restructure his campaign strategy and bring the Coolest Cooler to market the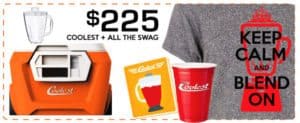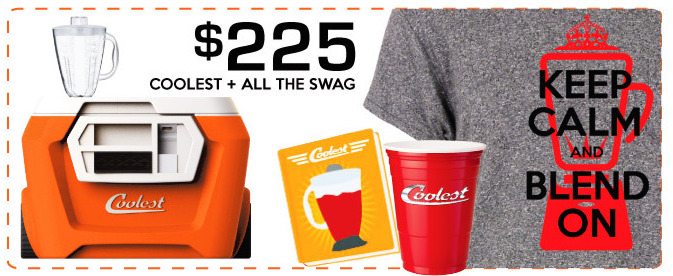 redo has become an incredible success.
Over 43,000 supporters have contributed to the campaign with the vast majority signing up to receive a new cooler.  The campaign has generated an average of over $200,000 per day.  Production of the Coolest Cooler now numbers around 44,000 – a pretty sizable task.  In a recent backer update, Ryan shared that he has been racking up the frequent flyer miles to assure everything is on track for a shipping delivery date scheduled for February 2015.  He has also secured "$100,000 worth of high precision 3D printers and by the end of today they'll be ready to test and print everything on the Coolest, from hinges to wheels to the blender pitcher itself. We'll be testing and printing prototypes for rapid evaluation and improvement so that by the time we tool up for manufacturing we can meet our demands for quality and total awesomeness."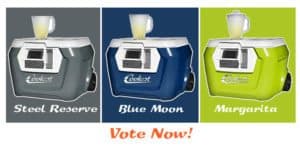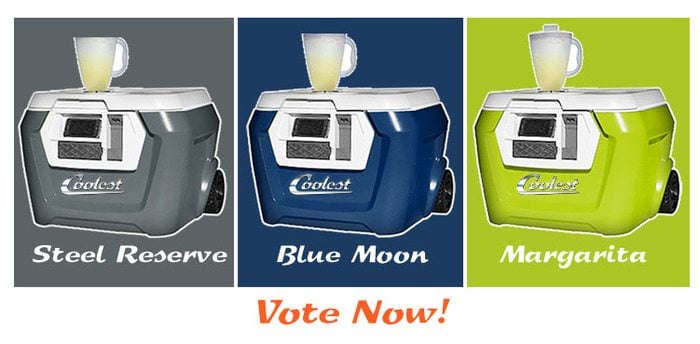 The comment section of the campaign has a pretty vibrant discussion on requests and questions.  Ryan and his team has done a good job of engagement keeping backers abreast on the topic and encouraging the Coolest Cooler fans to spread the word.  The campaign is scheduled to end fully funded on August 29th but the work will continue to build and deliver the thousands of Coolest Coolers expected to ship to backers around the world.
Have a crowdfunding offering you'd like to share? Submit an offering for consideration using our Submit a Tip form and we may share it on our site!