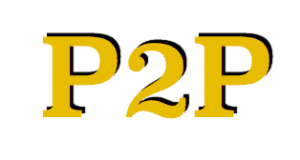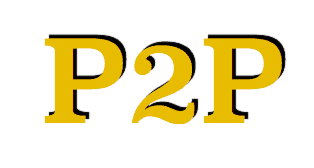 Assetz Capital, a UK based peer to peer (P2P) lending platform, has shared their approach to pricing their loans.  Assetz has raised over £40 million since their launch back in 2013.  Assetz Capital is part of the Assetz group of property and financial services companies that have grown profitably since 1999. The group currently has over 55,000 registered private investors and continually receives new investor registrations of 2,500 per month.
Assetz posed a rhetorical question asking what interest rate should a borrower pay on a P2P loan?  Posted by Managing Director Andrew Holgate, he states that presently there are two models in the market today.  Auction and Fixed Pricing.
In the Auction Model, potential investors view how risky a loan may be and then bid on a rate they feel is appropriate.  Once all of the bids have been collected the lowest ones to arrange the loan are utilized at the lowest possible rate.
Assetz Capital states that the auction model has some advantages:
Loans are more likely to fill – even if the prospect is not attractive, investors can set a high rate
Borrowers will get the lowest possible rate available at the time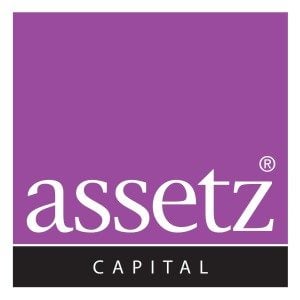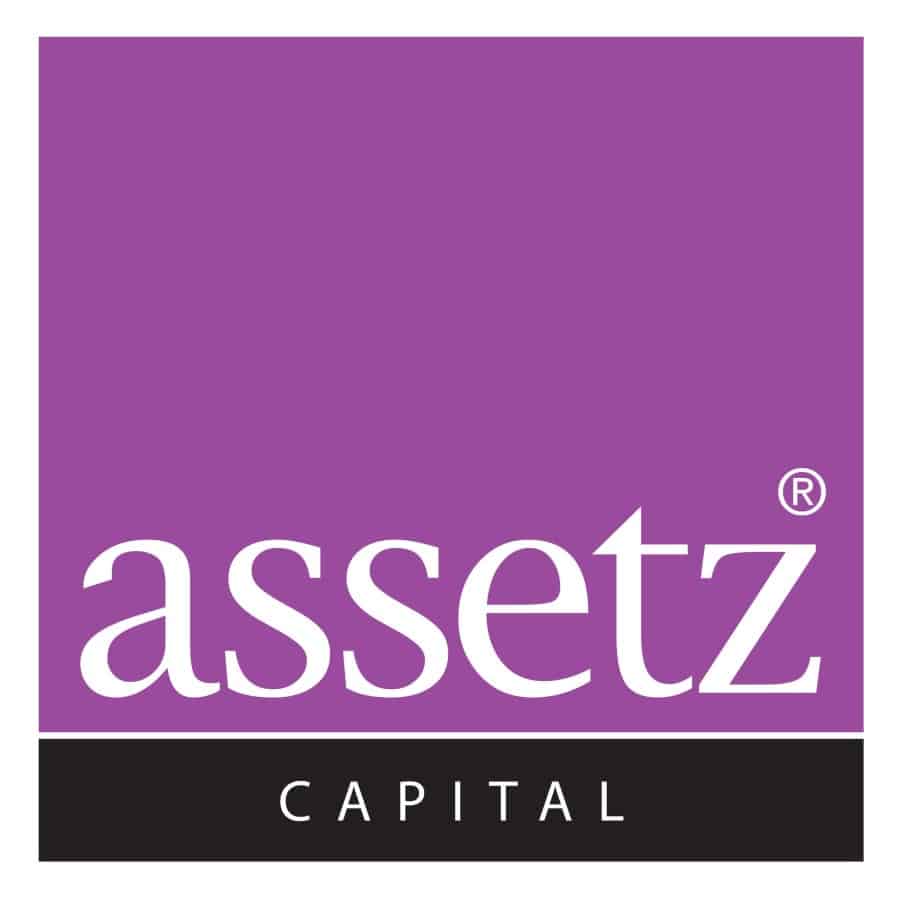 Assetz Capital does not use this model as they prefer the fixed pricing approach.  They have a team of "lending experts" that have SME and property lending experience who decide the rate based off of their own risk analysis and then investors are asked to lend at the set rate.  Assetz Capital is of the opinion this is a superior approach because,
"The main flaw that we see is that interest rates can be affected by the number of investors on the platform and their experience in assessing risk.  In a perfect market, the cash investors have available is exactly equal to the loans on offer.  In this market, all loans are priced correctly as there is no competition between investors to get their cash invested.  However, the market isn't perfect and there is always an imbalance between the cash investors have and the loans available."
They also note that some inexperienced investors may bid too low on risky loans and their process evades this pitfall.  Obviously it is their objective to provide fair, accurately risk based interest rates where both borrower and lender believe their goals are met.

Sponsored Links by DQ Promote