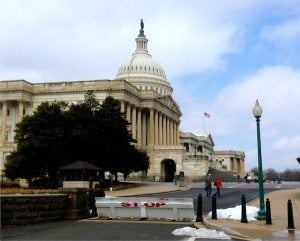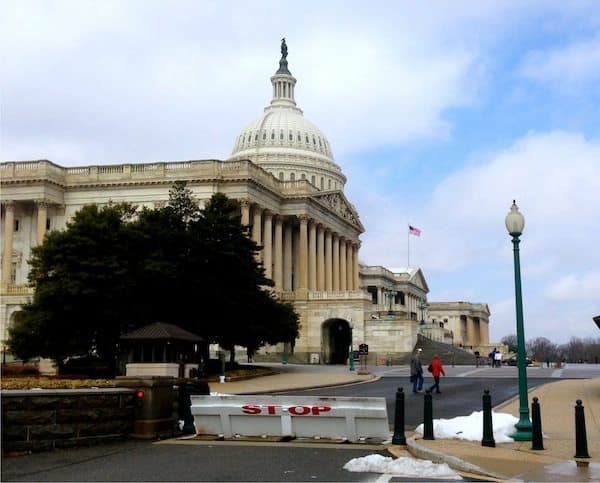 As the days turn into months, and the months turn into years, the JOBS Act, signed into law in 2012, remains an under-utilized piece of legislation due to missing final rules from the Securities and Exchange Commission (SEC).  While the debate continues as to what the final rules should entail – with ongoing questions about viability and structure – other parts of the world push forward embracing the benefits of crowdfunding and accepting the unknown.  The United Kingdom unleashed equity crowdfunding several years back and only "officially" regulated the new approach to capital formation this past Spring. The stumbling process in the United States is an example of bad politics impeding good policy as entrenched special interests jostle for position while intent and objectives are called into question.  Meanwhile industry advocates await rules that hold the potential to help fund small businesses, creating jobs and generating economic growth for communities across the nation.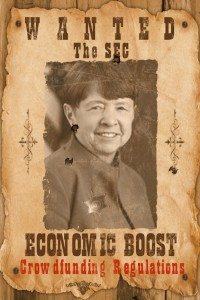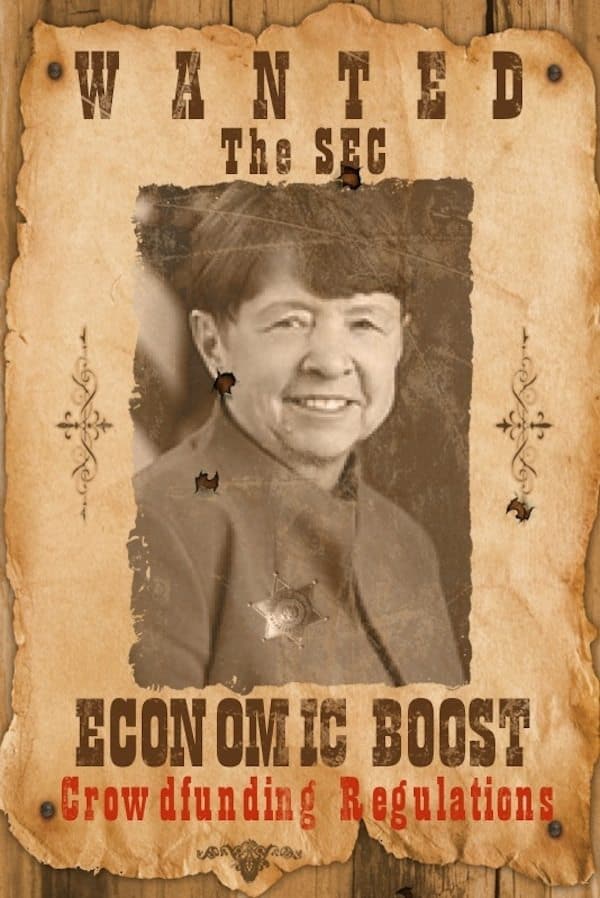 A group of Congressmen have forwarded a letter to SEC Chair Mary Jo White urging her and her fellow Commissioners to move forward with Title III, retail crowdfunding.  The letter states the Commission should comply with Congressional intent that will provide "innovative funding opportunities".  The letter notes the Commission has missed the mandated "deadline by more than 500 days"
The bill was widely heralded as a bi-partisan success.  The Obama administration embraced the JOBS Act and crowdfunding – recognizing the potential for aiding minorities and under-served communities.  The question remains as to why legislation, that can benefit both sides of the fence, has become such a quagmire of political ossification.
The letter is embedded below.
[scribd id=236929619 key=key-pt3VN6zgYsw8ii07nk6H mode=scroll]