The Honorable Craig Foss, a member of Parliament in New Zealand and former banker, has shared his opinion on the benefits of equity crowdfunding and peer to peer lending on Kiwi crowdfunding platform Snowball Effect.  The Financial Markets Conduct Act (FMC Act) legalized both equity crowdfunding and P2P lending in New Zealand.  The country has moved quickly to embrace the new method of capital formation on the both the regulatory side and the entrepreneurial side.  Mr. Foss states that New Zealand is leading the "development of crowdfunding regulation in the Asia-Pacific region" and he has reason to claim this title.
New Zealand enacted a "once in a generation" set of financial reforms that was emblematic of the FMC Act.  The national government undertook a comprehensive review of the financial sector seeking to reform the entire sector recognizing laws were fragmented and out of touch with todays environment.  Crowdfunding and P2P lending was part of this reform.
Mr. Foss states;
"Crowdfunding provides a new avenue for early-stage and growth companies to source the risk capital they need to flourish.  Companies can raise capital from the public on licensed crowdfunding platforms without the cost of preparing prospectuses and investment statements."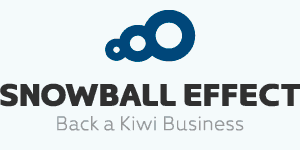 In New Zealand there is no investor cap for equity crowdfunding.  Investors must acknowledge and accept these our risky investments but the constraints lay with the funding portal and the $2 million cap on total raised by an issuer in a given year. 
The MP states; 
"This should help start-ups attract and retain talent – something that will be especially welcome in the technology sector where employee share schemes are common overseas.  New Zealand's rules are now in place and the first licences have been issued. The United States is yet to finalise its crowdfunding rules, while Australia's Corporations and Markets Advisory Committee has only recently issued recommendations in this area to government.  Crowdfunding is an innovative way to match New Zealand ideas with New Zealand investors. Along with the other reforms in the FMC Act, it will make a material difference to the ability of our companies to raise the capital they need to grow and prosper."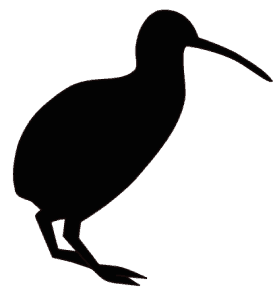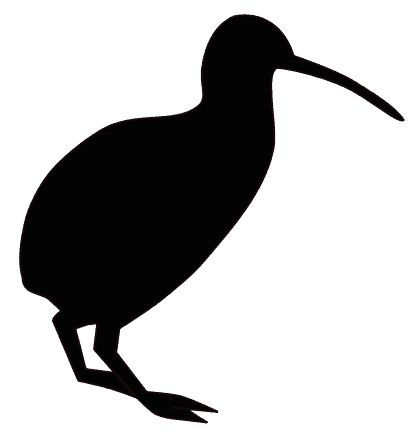 Yes New Zealand has pushed forward and legalized investment crowdfunding while other countries, such as the United States, have been encumbered by those that view this innovative change with trepidation.  So congratulations to New Zealand, we laud your leadership.

Sponsored Links by DQ Promote