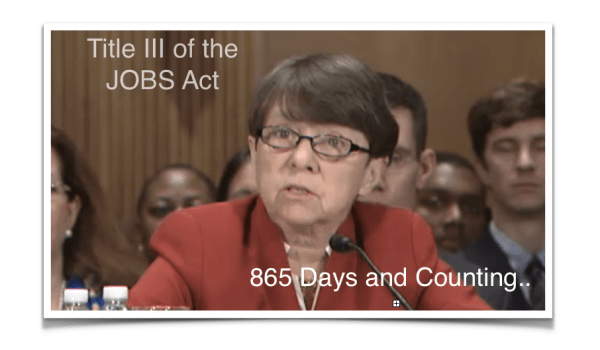 On Wednesday (August 20th), more than 40 participants from the crowdfunding industry gathered on a call to discuss key topics about the industry's future. Those on the call were urged to join the #VoteOnCF movement, a campaign that urges the SEC to vote on the proposed rules of Title III.  In a recent article on Crowdfund Insider, Jason Best and Sherwood Neiss pointed out the fact the legislation was signed into law over two years ago – yet it remains in regulatory limbo.
Led by CEO of StartEngine, Ron Miller a successful entrepreneur and crowdfunding advocate, the movement is about urging the SEC to put the proposed rules, as amended during the comment period, on the schedule for a vote this October.
Miller explained, "There has been so much negative talk in the media about how Title III will never work for startups and that there are no platforms willing to launch. I am here to say that the proposed rules as amended will make a major impact on the companies in my incubator and many other startups throughout the nation that will be using them once they are released."

"While there are many issues that we know the SEC cannot fix as they are congressionally mandated, we know the SEC has done a good deal of work on the rules. We want to ensure the SEC understands, people are going to use these rules, real people that are going to create jobs and make a different in their communities."
The SEC is scheduled to meet in October, and crowdfunding leaders are calling on officials to add a vote on Title III rules to the agenda.  Miller believes the industry needs to show more support in order to get this topic onto the table.
Miller urged everyone on the call to get more involved and to help get Title III across the finish line by submitting a comment letter to the SEC. This letter should touch on the following points:
Title III platform can operate under the rules as proposed
Costs to issues are much lower than stated in the proposed rules
While you would like to see some changes in the future, the proposed rules are workable and you intend to launch your platform to facilitate Title III crowdfunding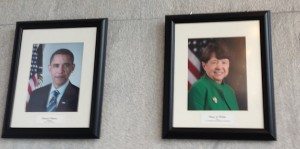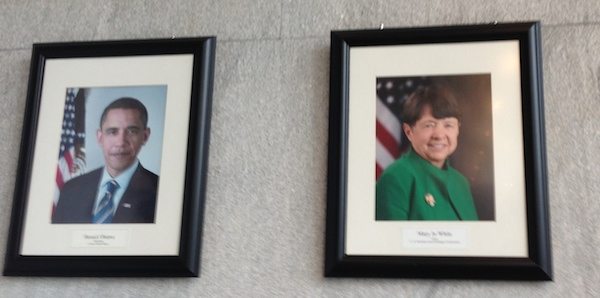 It was requested that participants and supporters should write to their congressman and two senators to request that they write a letter to urge Chair White to finalize the Title III rules.

Miller, who is planning on launching a Title III retail crowdfunding platform, is of the opinion the proposed rules, while imperfect, can be used.  He sees millenials as the target investor for Title III crowdfunding – the same community that has shown a propensity to support rewards based projects on Kickstarter and Indiegogo.

Some industry participants do remain concerned about how final rules will impact the industry.  During the call one participant raised the issue of portal liability related to issuers raising capital via equity crowdfunding.  Acknowledging this was a challenge, Miller expressed confidence this was not a deal killing barrier.

Sponsored Links by DQ Promote