With a little under two months since investment crowdfunding has been legal in the state of Indiana, Secretary of State Connie Lawson spoke about the new opportunity the intrastate exemption is providing for growing businesses.
Speaking about the state's crowdfunding progress, Lawson stated,
"Small businesses are the backbone of our economy so this is an opportunity for them to just get a leg up. They don't have to borrow money from the bank but people would actually make a small investment in their company."
As previously reported, governor Mike Pence signed into law, Senate Bill 375, Indiana's exemption that allows investment crowdfunding for companies and investors located in the state. The law became in effect on July 1st.
The bill was crafted to recognize the importance of small businesses in creating economic growth and opportunity in the state of Indiana. While Pence wants to make it easy for companies who will create thousands of jobs to locate in his state, he also recognizes that small businesses are economic engine that powers the economy. With this bill, small businesses are allowed to raise $2 million through the funding option.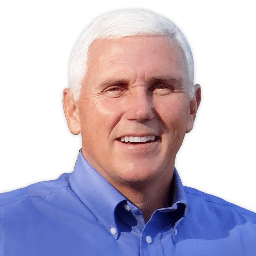 Pence recently stated, "[We] still want to bring in jobs of 500 or 1000 at a time but [we are] equally concerned about bring jobs here 5, 10, 15 at a time because there is a recognition that small businesses and entrepreneurs truly are the economic engine of Indiana. We want to do whatever we can to make Indiana the best place to start and grow your company."
While some states have viewed investment crowdfunding with suspicion and fear, others have embraced this innovative and disruptive technology- viewing change as a positive. Lawson remarked that Michigan and Wisconsin are currently the only other states with similar rules.