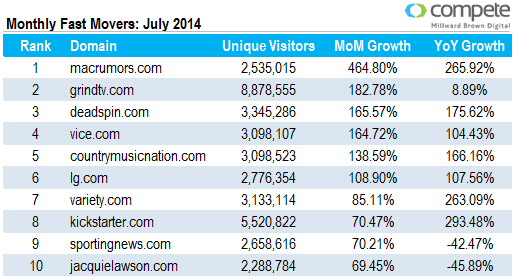 Digital intelligence company Compete recently published a post noting that in the month of July Kickstarter experienced a surge in traffic.  And what say you was the cause?  Potato Salad of course.
Yes it is true.  But this should not be surprising as we have already noted that Potato Salad was the 4th most viewed crowdfunding campaign in Kickstarters history.  Only Ouya, Pebble Watch, and Veronica Mars generated more interest (or at least page views).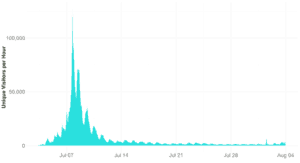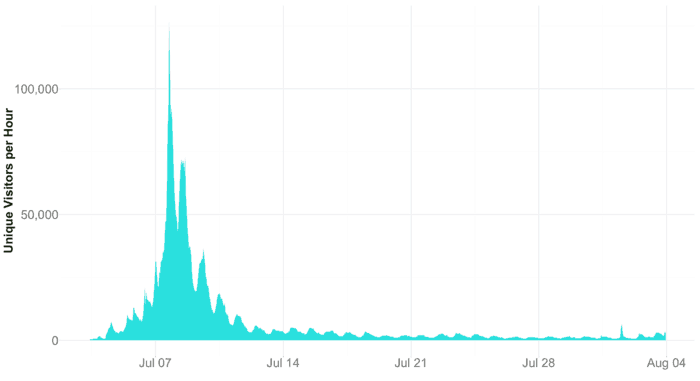 Under competes "monthly fast movers" heading for July their data shows Kickstarter generating a year over year growth of 293.48% and a month over month growth of 70.21%.  The estimated total unique monthly users were 5,520,000 for the crowdfunding stalwart.  Three of the top ten search terms that drove traffic to Kickstarter were potato related.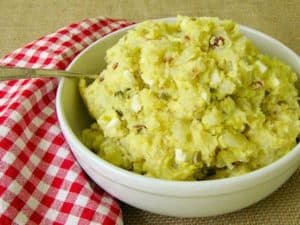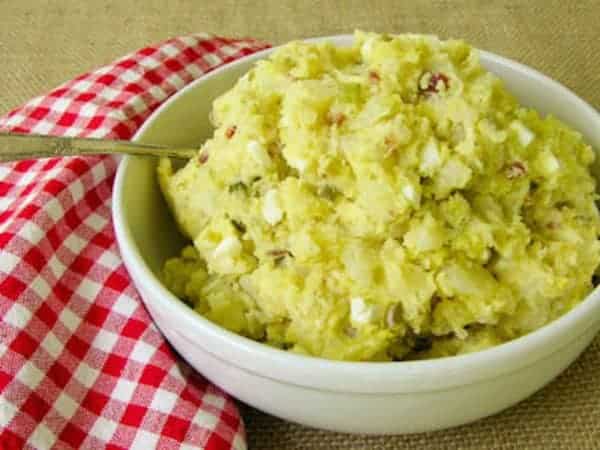 I wonder that with no more Potato Salad in sight will the fading days of summer generating a relative decline?  Perhaps with the success of Coolest Cooler the site will experience another monthly increase.  In the end what matters is that Kickstarter (and its brethren) is a catalyst for cool, creative projects that otherwise would never exist.