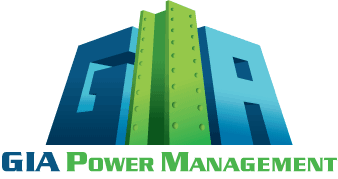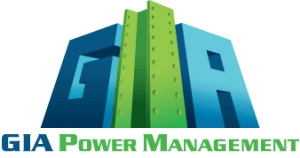 Peer to peer lending platform Dealstruck has provided GIA Power Management with Dealstruck's "CrowdLine" product.  GIA is a commercial development and construction company  This line of credit is an alternative to high-interest loan options.  CrowdLine has assisted GIA when the company was unable to find traditional financing in a new market.
"GIA is one of many successful businesses unable to have its needs for growth capital funded through traditional sources, and we're glad to have provided the company with a unique loan solution that allowed it to scale," said Ethan Senturia, CEO and co-founder of Dealstruck. "All too often, companies are restricted by loan options with unreasonable payment terms. These loans disallow growth and deter focus from key operations. GIA is a solid, healthy business and we are happy to offer them a loan that will enable them continued success."

GIA offers services to the commercial and industrial industry. The company specializes in energy efficiency, including heating and air conditioning, electrical, solar and general construction. As a small, service-focused business, GIA had suffered from long payment terms with its customers, which left the company tight on the funds needed to process payroll or purchase necessary materials and equipment. Other lenders and loan brokers demanded a percentage of GIA's earnings each day, which hindered the company's ability to grow.
"Dealstruck was the right answer at the right time," said John Finney, founder and CEO of GIA Power Management. "After taking out a couple of hard cash lines, which helped us out in a pinch but further constricted our cash flow until we paid them off, we're glad to have finally found a loan with terms that worked for us when the banks could not help us. Our business runs smoother now; since taking an initial Dealstruck line of credit, we've grown exponentially and Dealstruck has given us additional capital as we've needed it."
Dealstruck offers multiple credit products on its online platform  and connects small businesses with accredited investors, providing borrowers with the growth capital they need quickly and easily. Dealstruck designed its CrowdLoan term loan product and CrowdLine working capital line of credit for growing, profitable small businesses looking for fast, fair and transparent financing.

Sponsored Links by DQ Promote