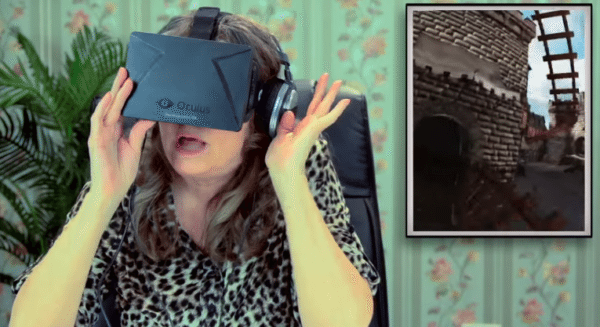 As we struggle to fire up all cylinders back at the office after a long weekend of transition from late Summer to early Fall, we thought we would share an entertaining video showing "elders" experiencing the Oculus Rift for the very first time.  This video is brought to you by the creative elves at Fine Brothers Productions who have a pretty popular YouTube channel.  The video, "Elders React to Oculus Rift" has already been viewed over 4.1 million times.  Of course the video includes the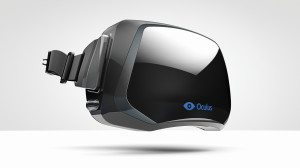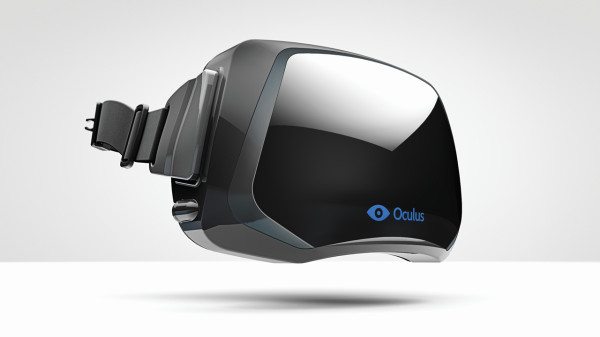 obligatory trip down the virtual roller coaster.
Oculus famously raised over $2.4 million on Kickstarter back in 2012.  The company delivered a prototype VR goggles that is every serious gamers dream device.  Oculus went on to sell the company in a $2 billion transaction with Facebook igniting crowdfunding passion around the globe. Many industry followers used the Oculus example to show how the hoi-polloi were missing out on early stage investing (since the legislative & regulatory class currently ban most of us from investing in deals like this).  Regardless of your opinion, watch the video as its pretty cool.   And get ready to purchase a pair next year as Virtual Reality finally hits the mainstream consumer.