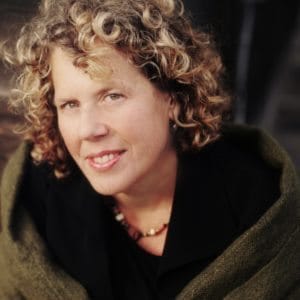 In a bit of a coup, solar energy peer to peer financing platform Mosaic has announced that Lisa Gansky will be joining its board of directors. Lisa is a noted entrepreneur and author of the book Mesh: Why the Future of Business is Sharing which was published in 2010.  She was a founder at Ofoto, a very early photo sharing and printing service, which was acquired by Eastman Kodak (back when they were big).  She also did a stint at AOL, as part of a different acquisition, where she was VP of Internet Properties & Services.  She now is an investor and advisor in too many companies to count.
"Mosaic is the first company to use the power of the crowd and the collaborative economy to build 21st century energy solutions," said Lisa Gansky. "It's connecting people with roofs to people interested in investing in solar."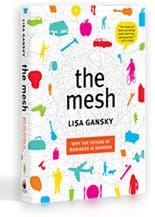 Lisa currently serves as Chief Instigator at Mesh Ventures, a firm dedicated to accelerating the shift to the Collaborative Economy in which technology connects people to build a more resilient global community and economy. Well known and fast growing brands in the Collaborative Economy include: Airbnb, Taskrabbit, Uber, Lyft, Kickstarter, RelayRides and, of course, Mosaic.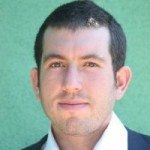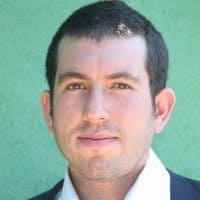 "Lisa is a pioneer in tech and the collaborative economy with nearly 20 years of experience empowering people through innovative business models," said Dan Rosen, Mosaic CEO. "We are thrilled to have Lisa on Mosaic's Board of Directors."
Mosaic is also hosting a GoogleHangout today at 3:30pm tied to the big announce.

Sponsored Links by DQ Promote