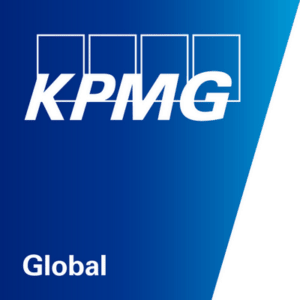 Global tax and advisory firm KPMG recently commented on the crowdfunding industry and how traditional banks are sizing up the new, innovative form of finance.
As we all know the finance industry is absolutely enormous.  Crowdfunding, along with peer to peer lending, is still quite small. But those involved in the crowdfunding industry are watching (or participating in) the dramatic change in how capital is accessed – and formed. The banking industry is currently the big kid on the block.  After a rough go of it a few years ago – things are picking back up and there is plenty to do – so should banks join the new forms of finance? KPMG consultant Jeff Poole, based in the UK, counsels they should.  He notes that it is hard to ignore the crowdfunding phenomena. But there are challenges, he states;
"…the crowdfunding sector must address many issues that could either spark vast future growth or crimp their low-cost, low-margin business models. Such uncertainty makes it hard for the traditional financial sector to decide whether crowdfunders are a friend, foe, family, or just a flash-in-the-pan.

First off, the crowdfunding industry needs to educate the public, investors and politicians about this often-misunderstood industry, including clarifying the various crowdfunding models, as highlighted in the chart below."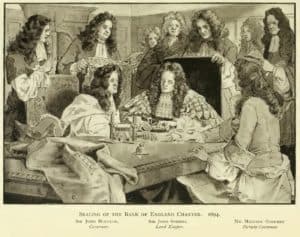 Fair enough.  Education and communication is something that should not be ignored.  From Crowdfund Insider's perspective we are sharing the crowdfunding message to all.  Poole also comments on the regulatory challenge.  This is something the US has been struggling with for years. In the UK they innovated first, and regulated later, so their challenge is a bit different. Poole says of regulations;
"Regulation is catching up with crowdfunding providers in the UK, with the introduction of the Financial Conduct Authority's Policy Statement PS14/4 in April 2014. European, US and other regulators are taking similar steps to supervise the sector."
"While clear regulations can improve crowdfunding's public stature and trust, industry leaders must negotiate with law-makers to adapt old rules or tailor new ones to the 'virtual realities' of their business. For example, how can crowdfunders comply with new sales advice requirements or provide adequate product and risk disclosure when one of their main customer communications are 140-character social media tweets? A guidance consultation GC14/6 has just been issued by the UK regulator."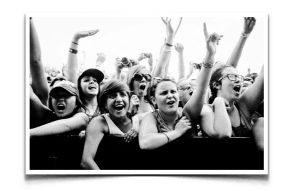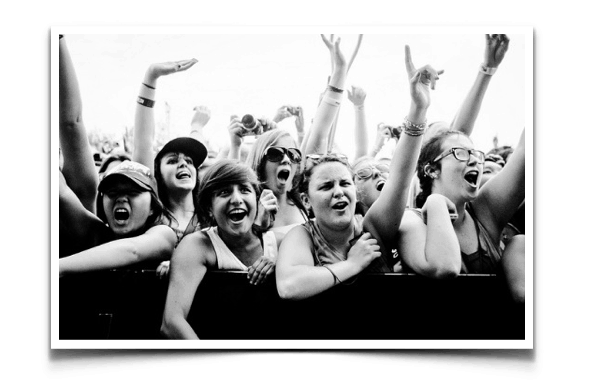 Beyond all of this – if it wasn't enough – he asks quite valid questions on taxes and competition.  He says that banks are keeping a "close watch on crowdfunding providers growth".  Some traditional banks, such as Santander, has already formed a partnership with a more innovative group.  Others are doing co-creation and of course some – nothing at all.
In the end he offers wise counsel saying (to those who may listen);
"For anyone thinking of ignoring the crowdfunding trend, remember how PayPal shook up the way consumers pay online for goods and services. Before crowdfunders iron out their growing pains, banks will want to decide whether these disruptive players will be friend, foe or family."
Sponsored Links by DQ Promote