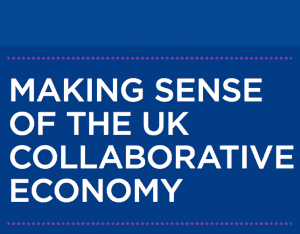 Nesta, an "innovation charity" that also produces some pretty interesting research reports, recently published a document addressing the UK collaborative economy.  Of course the document encompasses a good part of crowdfunding because crowdfunding is all about collaboration.  Nesta publishes some pretty solid data and perspective.  Crowdfund Insider regularly refers to their research on the new world of finance published last last year. This report is quite a bit broader touching on disruptive innovations such as Airbnb, Zopa and Vélib' – a bicycle sharing program in Paris.  So much innovation is occurring today bringing like minded individuals together to capitalize on collective opportunity that it can be pretty hard to fathom.  Nesta does a pretty good job of bringing it all together.
Regarding the financial side of the collaborative economy the tome addresses:
Crowdfunding
Peer to peer lending
Complimentary currencies
Collaborative insurance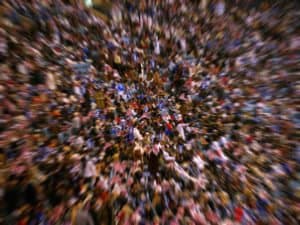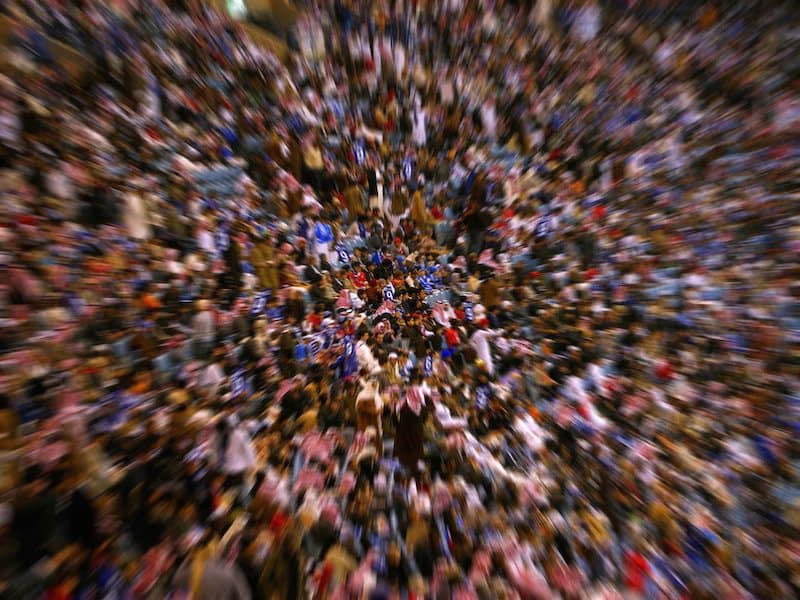 Nesta notes that many "rules governing our economic activity reflect trends of past decades .. as the collaborative economy grows worldwide, policy and regulatory regimes need to catch up".  The authors note that "some £200 million was invested using crowdfunding in the UK in 2012" a pretty impressive figure.
The research concludes that "the collaborative economy is helping the economy and society simultaneously by unlocking the value of idle assets while rebuilding social capital"… this evolution is engendering an environment where "new models being tried out and successful ones growing".
For anyone interested in the collaborative realm this is a must read.  If you are simply interested in new forms of finance Nesta has provided some solid insight as you would expect from their researchers.
[scribd id=238884473 key=key-dvyLPPLRMSJI68A87afU mode=scroll]