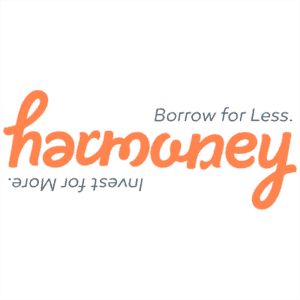 The first peer to peer lending platform in New Zealand "Harmoney" officially launched earlier today stated it had commitments for $100 million in capital funding mainly from four investors.  Earlier this week it was reported that established bank Heartland had taken a significant equity stake in the startup company. The P2P lender is matching borrowers seeking up to $35,000 with stated interest rates starting at 9.99% and going as high as 39.99% – contingent upon a generated risk profile.
CEO Neil Roberts was quoted saying;
"We've had millions of dollars of borrower demand and we've had hundreds of retail investors sign up and put money in the platform, which is very encouraging."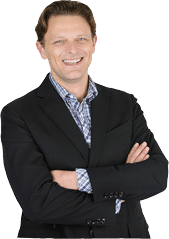 Harmoney generates revenue by charging a loan fee on borrowers which stands at 2 to 6% – starting with a minimum amount of $300. Investors are charged a 1.24% service fee on principal payment and interest collected.
Roberts said;
"With automated processes and no branch network to maintain, peer-to-peer lenders can pass savings on and still maintain a healthy operating margin."
Investment crowdfunding, along with peer to peer lending, was legalized this past April in New Zealand.  Harmoney was the first P2P lending platform authorized by the Financial Markets Authority. Several equity crowdfunding platforms have received licenses and commenced operations.