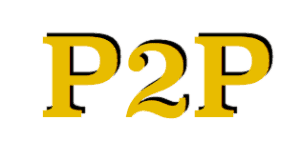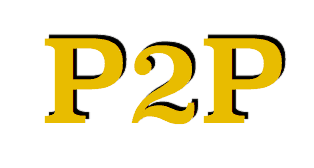 For followers of the peer to peer lending industry this should come as no surprise.  P2P lending in the UK has no passed the £2 billion mark as it continues to surge forward as more consumers, and more investors, take advantage of the more effective and efficient form of lending.  In a brief by AltFi, the data site stated that cumulative total stood at over £2 billion and the year to date number was just around £1 billion.
This information follows the P2PFA announcement from this past July that their members were showing impressive growth.  Last week Crowdfund Insider reported that analyst Cormac Leech believed that P2P lending could rocket to £32 billion fairly soon.  Cormac made this claim while simultaneously noting that "The [traditional] banking industry is no more efficient today than it was in the early 1900s".  Ouch.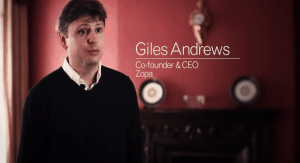 Zopa CEO and founder Giles Andrews commented on the news;
"To surpass the two billion pound mark is a massive achievement for the UK market. This has been achieved by UK consumers willing to think outside the banks. What started out 10 years ago as an idea in a barn with Zopa is now one of the most innovative and disruptive industries in the world. The UK peer-to-peer lending industry is growing faster than ever and we look forward to continuing to reshape the future of finance in the UK. Our mission at Zopa is to deliver great value by making money simple and fair."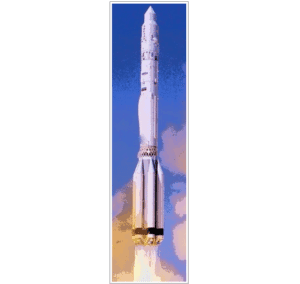 We would like to point out that Zopa has done their fair share in hurdling the £2 billion amount.  Zopa has lent over £617 million alone – cutting out banks entirely in the process.
While some P2P lenders have partnered up with banks what should be clear by now is the dramatic shift in the finance industry.  Banks have a choice to adapt and change or go the way of Kodak or Tower Records.  The choice should be easy.