DreamFunded: A Crowdfunding Platform "Built by Angels for Angels"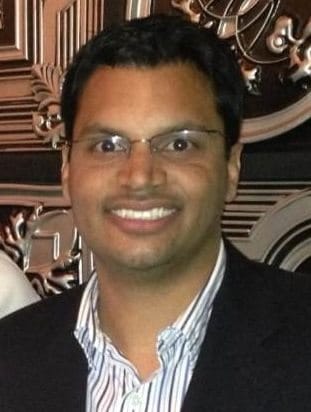 Manny Fernandez, co-founder and CEO of equity crowdfunding platform DreamFunded and SF Angels Group founder, has enjoyed quite a summer:  Fernandez recently was awarded "SF Angel Investor of the Year" by Startups Showcase and his recently launched DreamFunded currently remains ranked  on AngelList's most popular startups, peaking at second place.
I recently had the opportunity to catch up with Manny over email about his exciting angel investing career, his new crowdfunding platform and his experience as an entrepreneur in the startup trenches.
____________________
Erin Hobey: Congratulations on your recent career kudos and DreamFunded launch. What a pleasure to have the opportunity to interview you, Manny!  I'm curious about the beginnings of your career.  How did you get started?
Manny Fernandez: In my early 20s, I was a real estate investor. With my track record and network, I later co-founded a real estate fund. I acquired and held single-family homes. I made the decision to sell the portfolio at the peak of the real estate market. I then founded an online real estate startup, which was acquired after two years.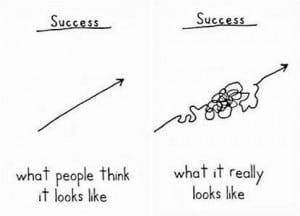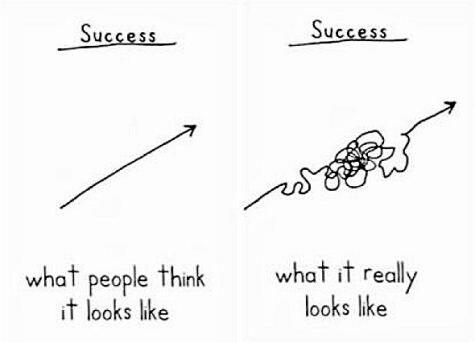 Erin: What was your first unforgettable experience with startups?
Manny: I was amazed at how much time it took to find and raise money from angel investors. All this time took away from building a business, I told myself many years ago; if there was a better way to raise money, when I became successful, I would find a solution to help the next upcoming startups.  At 21 years old, I even thought about using the interest to raise money, but after talking with my lawyer, he said that was not a good idea, because of the then current laws.
Erin: What did you learn from this experience that has shaped your own business MO?
Manny: I always kept my eye out to solve this problem. Now I found the way with DreamFunded.com.
Erin: What was your first business and how did you finance it?
Manny: Real estate investing. I raised money from mentors, friends and family.
Erin: How did you become involved as an angel investor?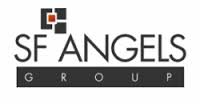 Manny: In 2010, I educated myself on angel investing while taking some courses at Stanford. I started investing on my own, with the help of a mentor. I later joined my first angel group TiE Angels. In 2013, I founded SF Angels Group, a San Francisco focused angel group. The group has grown rapidly to 28 angel members.
Erin: Who was your first mentor?
Manny: I am honored to have had many greats. However, they prefer to stay behind the screens. A great mentor for DreamFunded is Bill Payne. Bill helped found four angel groups and whose bio is listed on DreamFunded team page.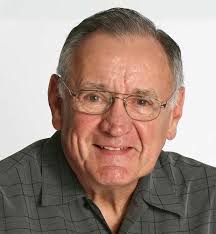 Erin: Did you have a particularly memorable angel investor?
Manny: Bill Payne is a memorable angel investor in my life. He is very well known internationally in the angel community and has a great reputation.
Erin: What did you learn from this relationship?
Manny: I learned how to screen and evaluate deals.  I also learned from that experience how to think about the deal. As well realized, many investors need guidance on what to invest in and what to stay away from. I see through this new market of crowdfunding, leadership will be important to help guide the market into the potential money making deals and away from the ones that appear that it will not make investors any money.
I realized early on that I was a just a "me too" angel investor. I wanted a way to stand out so I can attract some good deals, or at least be a person that had a strong network in place, so when the deal presented itself, we could help the startup with its capital goals.
In mid-2013, I was invited by a Stanford professor to attend an event put on by Pricewaterhouse Coopers. That event was called MoneyTree. In that event, the rep from Pricewaterhouse Coopers said based on the VC funding in Q1 of 2013 that "San Francisco is the new epicenter of Silicon Valley."
I said to myself that there is no angel group with a focus in San Francisco. There was the angel group called the Keiretsu Forum, but they charged startups $6,000 to present. I decided to found an angel group specific to San Francisco, one that does not charge the startup to present. I went to some of my mentors and angel friends and invited them to be a part of SF Angels Group.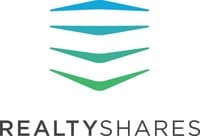 Erin: Which business / entrepreneur first viewed you as a mentor?  How did the business develop with your guidance?
Manny: I was the first angel investor/ advisor in RealtyShares.com.  RealtyShares.com was later accepted into 500 startups, and subsequently they raised substantial VC round fund from Catalyst Partners a top tier VC firm.
Erin: What are the benefits and disadvantages of third party or angel investors?
Manny: The benefits are that you get advice from experienced successful people who been there and have a vested interest in your success. They also have a network of relationships that they can connect you with to grow your business.  The disadvantages are if you have many angels and each with different opinions and advice. It can make it harder for the startup to focus and build vs. handle investor relations.
Erin: As an entrepreneur, please share what you look for in a startup.   Which tech startups have you targeted for investment?
Manny: As an investor and entrepreneur. I look for huge new markets and looks to make investments in that market early. I don't talk about what startups that I am targeting until the deal is done.
Erin: Please share what first sparked your interest in crowdfunding.

Manny: In 2012, I was invited to a Hackathon hosted by app.net. As I was programming with someone, I heard a story of how App.net crowdfunded their own startup, on their own platform that they built and raised over $800,000 without giving away any equity. Since I had a background of investing, this made no sense. I was skeptical.  Then Marc Andreessen walked into the room. I approached Mr. Andreessen and asked about App.net, and he said, "Dalton was the real deal." From that experience, I made a decision to become an expert in crowdfunding.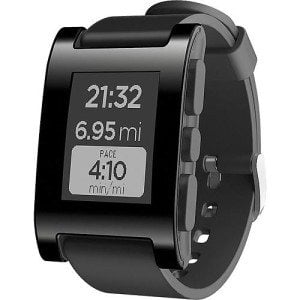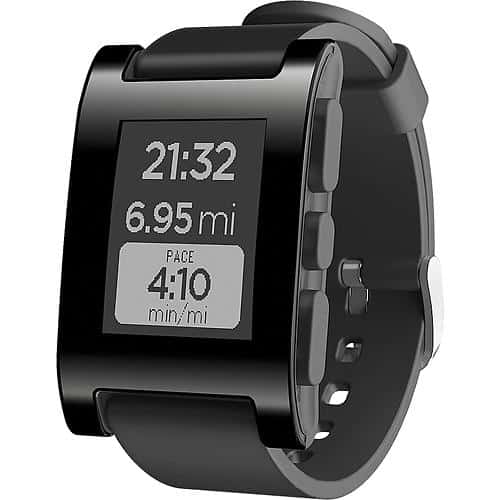 Erin: Which crowdfunding campaigns have you followed closely and why?
Manny: Pebble watch. It was historic for crowdfunding: it shows that the power of the crowd, when the crowd believes in the vision.
Erin: What led you to establish DreamFunded, the crowdfunding platform that you cofounded with CTO Darnell Kemp?
Manny: As an angel leader in San Francisco, I received emails from investor from all parts of the world that wanted to co-invest with SF Angels Groups deals. I am a frequent judge/ panelist and speaker at many Silicon Valley pitch events and conferences. Through that,  many people wanted to co-invest in our deals. I saw the trend that investors wanted access to deals already being done by angels and wanted to co-invest a few thousand in a series of deals done by angels. As an entrepreneur, I am always looking for ways to solve other people's problems. Once I see many people with the same problem, and I see a way to make money from it.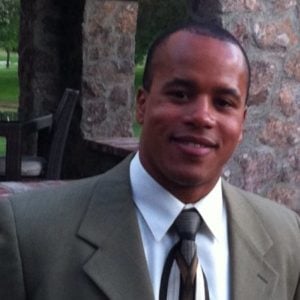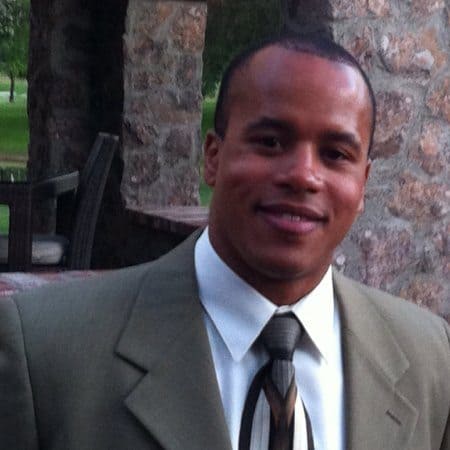 I had a hard time coming up with an available name. Then I thought back to many years ago, when my first Dream was to build a startup and then my second dream was to get FUNDED. Then the name comes to me: DreamFunded.com.
Darnell and I built the platform what is known today as DreamFunded.com. Darnell graduated from at MIT in CS; we built the platform together. As a business school student, Darnell did a lot of the research on this business model.
Erin: Which other platforms do you see competitive or complementary platforms with DreamFunded? What sets the DreamFunded brand apart?
Manny: FundersClub would be the closest to DreamFunded business model. What sets us apart is our deal flow, experienced angel team and our world-class investment committee. Investors are saying DreamFunded is "built by angels for angels."
Erin: Regarding marketing strategy, how did you convince potential investors to link up with DreamFunded?
Manny: We are the 4th platform approved by Angel Capital Association (ACA). This approval greatly helped attract our over 3,000 accredited investors from throughout US and worldwide.
Erin: What role(s) will social media and your 109K+ twitter followers play?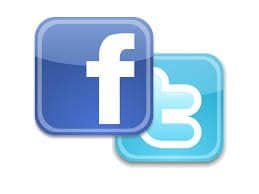 Manny: I hope that my twitter followers will help get the word out that one day soon every adult will be able to invest in startups. Twitter is just another way to influence others on what DreamFunded is doing. Some people say I am a thought leader, but I think I am far from that, however that is one of my goals.
We also have over 20,000 thousand likes on our Facebook page which will help us educate many on our developments. Most likes are from non-accredited investors. We are building our base of supporters now, so when the SEC rules become official, we will be ready.
Erin: I gather that DreamFunded will offer 506c and Reg A plus offerings (contingent upon final rules), and from the website, also Title III retail crowdfunding offerings.
Manny: We have no opinion on the still-pending final rules for Title III and Title IV Reg A plus. We are only doing 506b deals. If the rules make sense, we plan to do equity crowdfunding i.e., Title III retail crowdfunding offerings.  My opinion on the pending rules: let's wait and see. In the meanwhile, DreamFunded will be operating only for accredited investors.
Erin: How will you source deals and generate revenue for the platform  (contingent upon the type of offer)?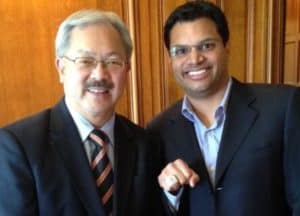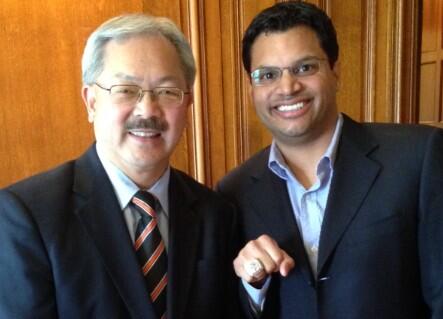 Manny: Let's handle this two-part question one at a time.
How will we source deals?  The process for selecting or evaluating deals for investment is due diligence (or vetting). Due diligence has been shown by Wiltbank in Returns to Angels in Groups (a Kauffman Foundation study) to be critical to investor success.  The Wiltbank study showed that deals on which angels devote 40 or more hours of vetting provided seven times (7X) greater returns over deals on which angels spend 20 hours or less of due diligence.  Existing angel groups and VCs are well aware of the relationship between due diligence and returns, consequently, they devote the appropriate time to due diligence on each deal.  It is for this reason that DreamFunded has chosen to partner with selected angel groups and VCs – those willing to share due diligence documentation with DreamFunded.
Due diligence consists of (1) interviews and background checks on entrepreneurs, the team and the company advisors/Board, (2) validation of market size and customer acceptance, (3) a review product value proposition and technology (IP validation), (4) an analysis of the competitive environment and many other considerations.  Additionally, the terms of investment must meet exacting standards.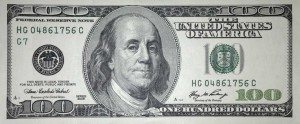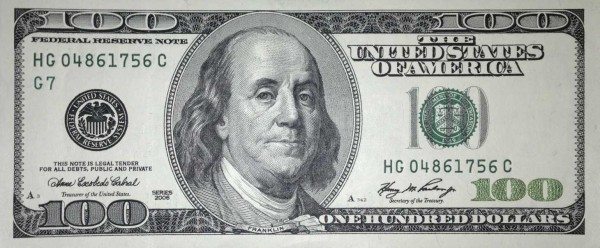 DreamFunded has recruited a world-class investment committee to review the due diligence completed by angel groups and VC partners to assure each deal meets DreamFunded standards for anticipated investment performance.  Partners, who are highly qualified investors, will provide the DreamFunded investment committee with written documentation of their due diligence.   The investment committee will validate that each investment opportunity meets DreamFunded standards prior to posting investments for member consideration.
Erin: How does DreamFunded make money?
Manny: For every round of investment in any company, DreamFunded will establish a single-purpose entity (an LLC in most cases) to consolidate investments from members.  DreamFunded will set aside 10% of all investments to establish and administer these LLCs.  However, the pay-off for DreamFunded will be when portfolio companies exit, that is, when invested startups are sold (or, for some, as they go public through an IPO).  DreamFunded will benefit from a 20% carried interest on each investment that is, "profits" exceeding return of capital will be divided 80% to investors and 20% to Dream Funded.  So, with the exception of the fee to pay for administering the LLCs, DreamFunded will make money only on profitable investments.
Erin: Which dreams and ventures are you currently funding and why?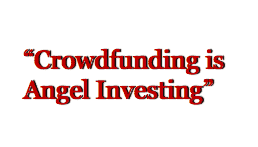 Manny: Since we are using the 506b, we are not allowed to talk about the good deals that are currently active within DreamFunded membership only section.
Erin: Which leadership techniques have you learned and employed that will help you ensure DreamFunded's success?
Manny: As you know, there is nothing that will ensure success. But to best answer your question on leadership, I think knowing what I stand for and then inviting supporters to join to help make the vision a reality and by making sure there is a win/win for the other person in advance. I also think surrounding myself with a trusted team greatly helps in any leadership role. Everyone has strengths and weakness, I seek to get people around me whose strengths are my weaknesses.
Erin: What's next? Please describe other projects you have percolating!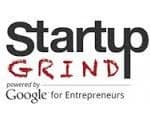 Manny: We are trying to build relationships with our over 3,000 members of DreamFunded through webinars, Gotomeeting and in person meetings.

Insiders, mark your calendars for September 26th when Startup Grind will be hosting a fireside chat on Manny Fernandez.

_______________________________________________________________


Sponsored Links by DQ Promote