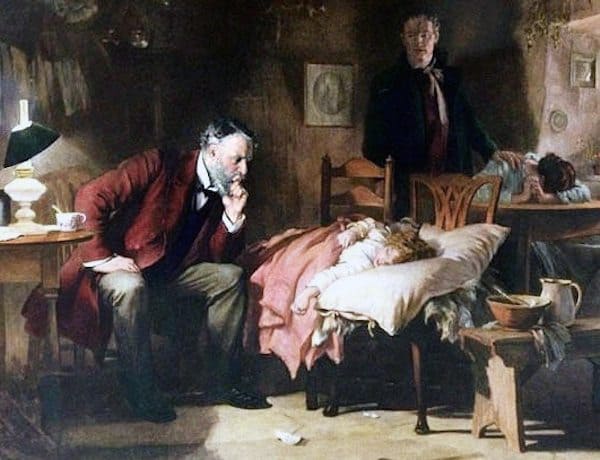 The medical achievements of the last century will be dwarfed by the achievements of this century. Advances in technology will help make the practice of medicine better, faster, (and eventually) cheaper. Patients stand to benefit the most from this, and as everyone one of us will be a patient at some point in our lives, we all stand to benefit from innovations in this field.
But progress requires investment capital.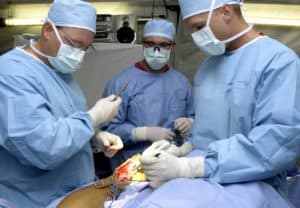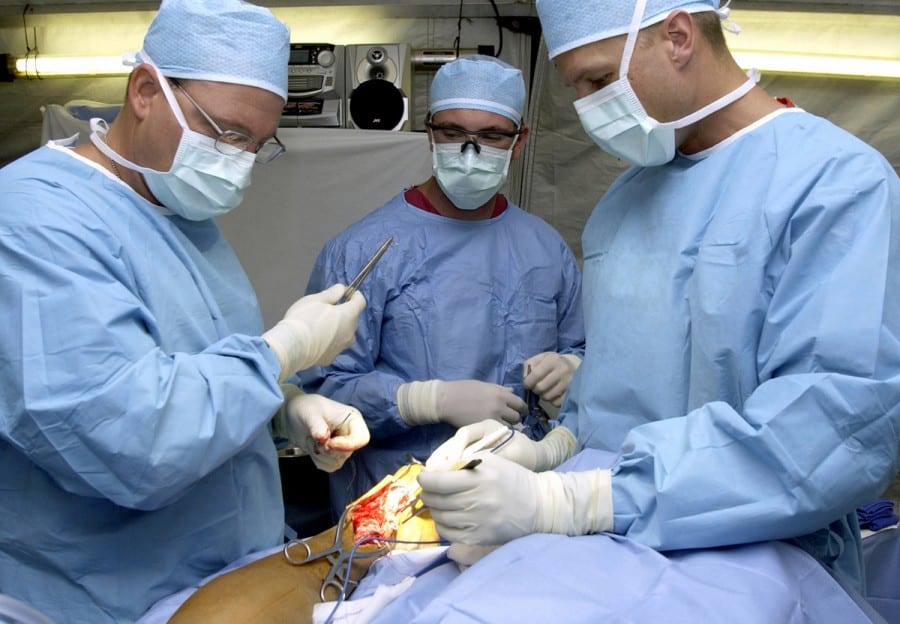 NIH and SBIR grants cannot advance medical innovations alone, furthermore these programs are subject to relentless budget cuts. And while the life sciences sector recorded its strongest quarter (Q2'14) of venture capital investment in 19 years, much of that funding went to later stage (less risky) companies.
This is where the equity-based crowdfunding under the JOBS Act and general solicitation (Title II) can have tremendous impact. By allowing life science entrepreneurs to publicly advertise that they are raising money, they can reach investors that previously would be unknown and unavailable to them. Any number of interests or concerns could be motivating these new investors – a desire to earn better returns, an interest in medical research in general, or an interest in a particular area for personal reasons.
There are rewards-based crowdfunding platforms, like Experiment, and researchers have successfully raised money to fund early proof-of-concept experiments that would have otherwise gone unfunded. However, the sums needed to build a biotech or life sciences company are invariably too great to raise from donations alone.
But it's not tough to envision a future in which life science entrepreneurs tap multiple funding resources available to them in their march towards success: initial work could be funded by reward-based crowdfunding, using data from those experiments to support NIH/SBIR grants, moving to equity-based crowdfunding once sufficient data is generated to support clinical trials, and finally attracting strategic partners and VCs.
Title III of the JOBS Act, which represents the true democratization of investing by allowing anyone, regardless of income, to invest in private companies, could also be a boon for life sciences companies. It would provide a tremendous opportunity to engage patient communities to support innovative research. But it needs to be workable in order for entrepreneurs to pursue that avenue. Rules regarding investment limitations, auditing requirements and representation of investors on cap table will heavily influence those decisions.
Not without its challenges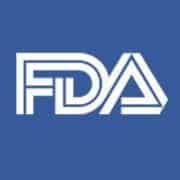 Innovation in the field is fraught with challenges – scientific, regulatory, and market.
Generally companies in the life sciences come under the FDA's purview, and its approval process can be very lengthy and costly. However, it is a relatively defined process. And it's getting better. Technology has enabled us to screen and develop drugs faster, our increasing understanding of the role of genetics in disease helps us to plan better (and smaller) clinical trials, and efficiencies in manufacturing have helped bring down costs as well. And the FDA has been working on expediting the approval process through four different pathways: Fast Track, Breakthrough, Priority Review, and Accelerated Approval.
A couple other issues that always come up are failure and fraud. But we need to distinguish between the two, as they are often confused. Failure is a characteristic shared by all startups, not just in this sector. Businesses fail for a multitude of reasons that have nothing to do with fraud; the science might fail; therapeutics might fail in late stage trials despite very strong animal and early clinical data; unforeseeable complications may arise; better solutions may come along; etc. Failure rates are high in early stage companies – high risk for high rewards. They don't call it venture for nothing!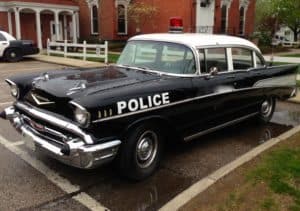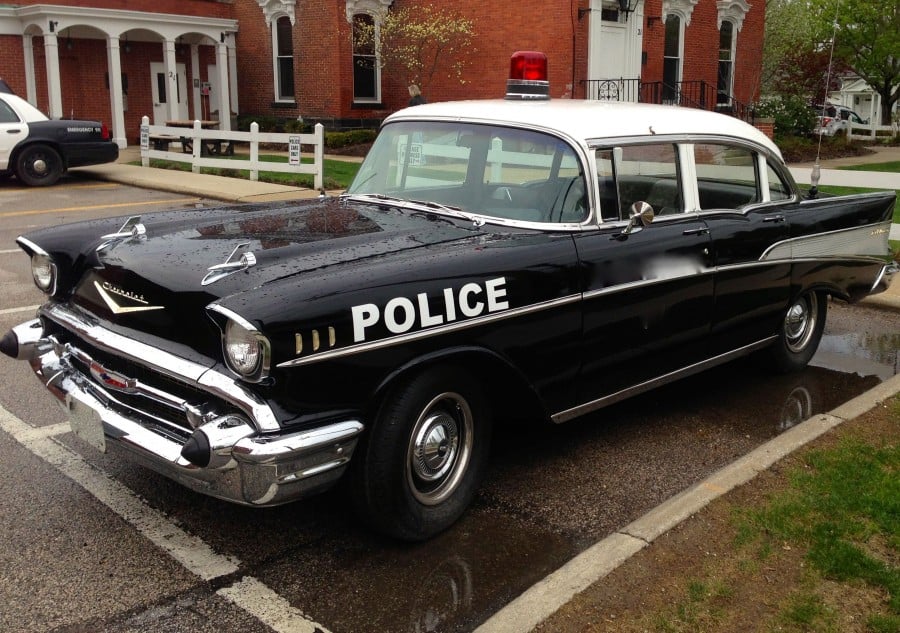 Fraud on the other hand, while a rare occurrence, is a significant concern with applying crowdfunding to life sciences. Rightfully so, many worry that some unscrupulous companies will approach desperate patients, seeking investments in what equates to snake oil. If you've been in the life sciences long enough, you've undoubtedly encountered such a company that has raised significant amounts of capital from high net worth individuals for very questionable science. However, crowdfunding has the potential to prevent this from happening, because investments will no longer take place in secrecy. Information will be publicly available, open to critique and judgment of anyone. The knowledge of  the crowd could help deter fraud or at least increase the chances of its discovery.
Clarifying Misconceptions about the Sector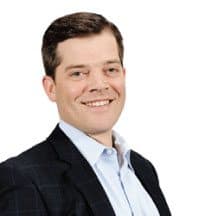 Getting products to market can take many years and it gives the impression that investors will have to wait longer to exit (if they exit at all) and the returns may not be high enough to justify this added risk. However, life science VC Bruce Booth has demonstrated (here, here, and here) that the data tells the opposite story. It shows that healthcare venture capital outperformed all other venture capital sectors in the last decade and biopharamaceutical companies are acquired or go public earlier than technology companies. Part of the problem, as Booth suggests, may be due to the complexity of the subject matter and sadly, the added pizazz of technology companies. Most everyone has heard of Snapchat, but how many people (not in life sciences) can name a single private cancer therapeutics company?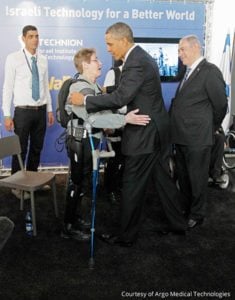 One great example I'd like to highlight is the recent IPO of ReWalk Robotics, the makers of the first FDA approved exoskeleton for those with spinal cord injuries, allowing them to stand upright and walk. It is one of the first equity crowdfunded companies to IPO. It raised $1.3 on the equity-based crowdfunding site, OurCrowd, in June 2013 and went public earlier this month at $12 per share, rising as high as $43, a 258% gain (currently trading at $31). This success helps validate crowdfunding of companies in this sector.
We're at a great transition point in medicine. The next ten years may be the most transformative in the history of medicine. And equity-based crowdfunding gives investors the opportunity to not only help it come about, but also own a part of that transformation.
___________________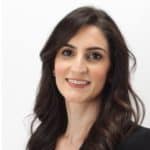 Rania Nasis, MD, is a managing director at Poliwogg, a financial services firm that specializes in healthcare and life sciences. Poliwogg brings investors an online investment platform that enables accredited investors to access and directly invest in innovative healthcare and life sciences companies, indexes that measure the impact of public companies in unique subsectors of healthcare, and sector-specific venture funds focused by healthcare vertical. Contact Rania at [email protected] or @ranianasis

Private investment marketing and other broker-dealer services are currently offered through a partnership with SDDCO Brokerage Advisors, LLC, member FINRA/SIPC ("SDDCO-BA"). Poliwogg and its affiliates are independent and unaffiliated with SDDCO-BA. All such services offered by Poliwogg-associated persons are done so in their capacities as registered representatives of SDDCO-BA.

 

Sponsored Links by DQ Promote