High Profile Industry Names  Join Real Estate Crowdfunding Platform's First Round Series A.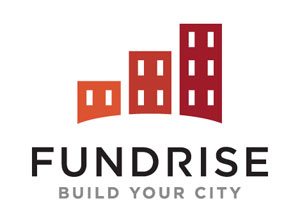 Fundrise, a leading real estate crowdfunding platform, announced several new investors have joined the company's first-round Series A including; Guggenheim Partners, Rockrose President Justin Elghanayan and James Ratner, Chairman and CEO of Forest City Commercial Group, bringing its total raise to $38 million.
"These investments from top players in the real estate and financial industries provide further confirmation of real estate crowdfunding as a viable and effective investment tool," stated Ben Miller, co-founder of Fundrise.

"The continued high-level investment in the company enables us to further expand our platform throughout the United States, and reach everyone from retail to high net worth and institutional investors," said Fundrise co-founder Dan Miller.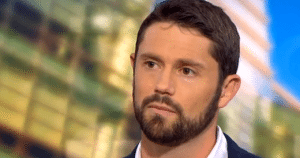 Additional new investors in the company include Debbie Ratner Salzberg of Forest City, Terrence Rohan of Index Ventures, Onyx Equities co-founder Jon Schultz, Michael Gerwiz of Potomac Investment Properties, Artemis Real Estate Partners CEO Debbie Harmon, and Haniel Lynn of Corporate Executive Board.
Fundrise has raised more capital in a first-round Series A than any other equity crowdfunding company. Previously announced investors include Renren Inc. (NYSE: RENN), Silverstein Properties CEO Marty Burger and CIO Tal Kerret, as well as Ackman-Ziff Real Estate Group, LoopNet founder Rich Boyle, Berman Enterprises, The Collaborative Fund, and Rising Realty Partners President Chris Rising.
"I have been extremely impressed with the Fundrise team and its ability to bring world-class real estate to investors throughout the United States," stated Justin Elghanayan, President of Rockrose Development. "Crowdfunding has proven to be successful across multiple sectors, and real estate is poised to lead the next wave of growth in this industry."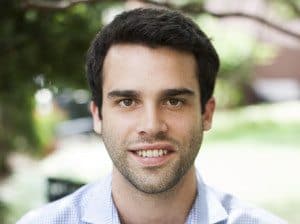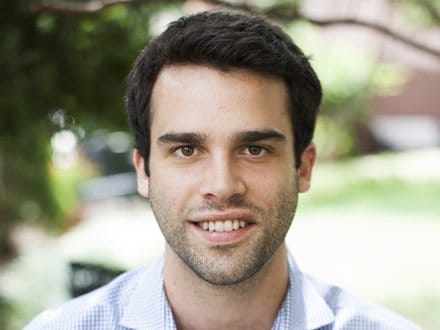 The first company to successfully crowdfund equity investment for real estate online, Fundrise can help anyone build a real estate portfolio and access diverse, high-yield real estate opportunities through a streamlined online experience. The site has allowed lenders to invest in specific properties for as little as $100 per share, and as much as $10 million, and earn favorable returns (historically 12 to 14 %).
Since its founding, Fundrise has given more than 30,000 investors an opportunity to own real estate.  Real estate crowdfunding is in the midst of a boom as the efficiencies for both investors and operators is rapidly becoming apparent across the country and around the world.  Fundrise was a leader in leveraging the lightly utilized Regulation A that allowed non-accredited investors to participate in the lucrative investments.
Related articles across the web
Sponsored Links by DQ Promote