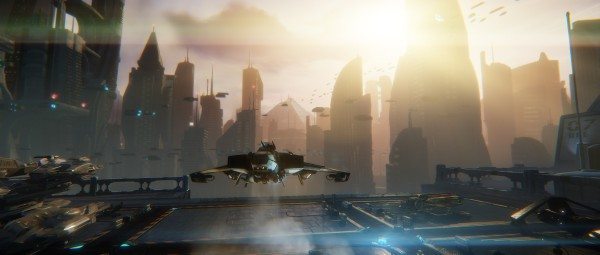 It's the crowdfunding campaign that just won't end and now Star Citizen is hitting the record books! Not only did the campaign reach $54 million last month, the project has set the Guinness World Record for "Insane Crowdfunding Haul." Star Citizen has been dubbed the largest crowdfunded game of all time and largest amount raised for any sort of crowdfunded project.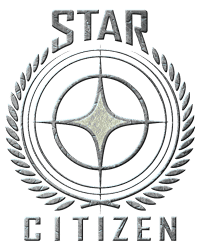 Earlier this week, the Star Citizen's creator Chris Roberts took to the game's blog and shared, "Two years ago, the idea that a group of people who love space sims, PC gaming and the promise of a huge new universe to adventure around in could unite to raise $55 million to fund a game was unthinkable. Every one of you, from single Aurora pilots to those building their own fleets, has been part of something unprecedented. Today, we're in the Guinness Book of World Records, and not as the largest crowdfunded game of all time, but as the largest crowdfunded anything of all time!"
"I'm very glad to see that the Reclaimer is so popular! This is a ship that you made possible, and I think it speaks to exactly what's cool about Star Citizen: we're going beyond the traditional dogfighting game and building a living universe. The fact that so many players want to take part in salvage ops makes me more hopeful than ever! How many have we sold? Well, in the Reclaimer's description, we mention that it can store roughly a single Constellation worth of scrap."
"In the current stats (always subject to change!) a Bengal carrier weighs in at about 1,400 times a Constellation… meaning that it would take 1,400 Reclaimers to haul it away as wreckage. Well, theUEE had better watch out: we've released enough Reclaimers so far to dismantle THREE Bengals! I've included a new piece of Reclaimer concept art which has just come in; here you can see the ship's claw salvage mechanism in action!"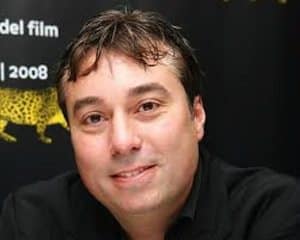 "I sometimes get asked why continue to raise money. Haven't you already raised enough to make the game? The answer is that Star Citizen isn't a normal game. It's not being developed like a normal game and it's not being funded like a normal game. I've had to toss aside a lot of my knowledge from the old way of developing and embrace a completely new world. There is no publisher. There is no venture capitalist wanting a massive return in three years. There is no need to cram the game onto a disc and hope we got it all right."
"Star Citizen is not the type of game that will be played for a few weeks, then put on a shelf to gather dust. Instead of building a game in secrecy we can be fully open with you as a community who have made this game possible. We can involve the future player base in the creative feedback loop as we develop and iterate core systems. As a group we are all involved and united in our quest to make the best game possible."
Have a crowdfunding offering you'd like to share? Submit an offering for consideration using our Submit a Tip form and we may share it on our site!