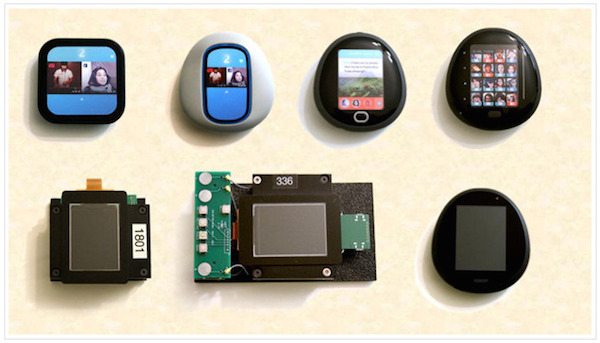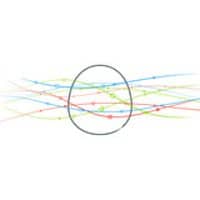 On Tuesday (October 7th), Chandler, AZ-based Eggcyte has launched a crowdfunding campaign on Kickstarter to help fund its new personal web server and storage device, The Egg. Offering 64/128/256GB of storage and Wi-Fi connectivity, The Egg permits consumers to share their photos, videos and other personal content online without using cloud services such as Facebook, Google or Instagram. Unlike cloud services, when consumers share personal content from The Egg, they remain in complete control of where it resides and who views it.
The Egg allows you to share your content with losing control of it to a cloud company. The worry of leaked information or photos is now non-existent.  The Egg is also an access point that allows you and others to view your content even if there is no available wireless connection. Content can also be seamlessly imported into the Egg using USB or Wi-Fi. Best of all: the device provides 10-12 hours of active use when away from a power outlet.
Sharing details about The Egg, campaign organizers revealed that the Egg is roughly half the size of a smartphone and uses an Atom-class application processor. It also has Wi-Fi for connectivity and a 2.4" – 320 x 240 pixel color screen.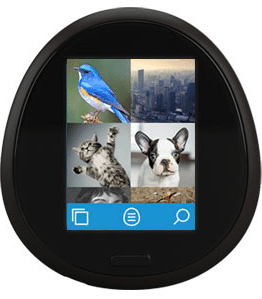 Co-founder of Eggcyte, Barry Solomon stated,"With the ongoing revelations of iCloud hacking, stealing of personal photos and online data breaches, consumers are becoming increasingly concerned about their personal content that is stored and shared in the cloud. The Egg solves this problem for consumers because all of their personal content and their personal website are contained completely within The Egg."

The Egg comes in a sleek handheld form factor and is self-configuring. All the user has to do is connect The Egg to their home Wi-Fi network or public hotspot. Once connected, their Egg can be accessed from a web browser on any device by navigating to their Egg's unique domain name.

Co-founder of Eggcyte, Thomas Martis noted,"During trials we found The Egg to be tremendously versatile. Users took their Eggs on vacation, imported their photos and videos from their cameras and shared them with family back home. Other users streamed movies and cartoons from The Egg to their kids' devices during long car trips, using The Egg's Wi-Fi hotspot capability."

The Egg is powered by an Intel Atom processor, Linux operating system, SQL Lite database and an NGINX web server. It has a QVGA touch screen, mini USB2.0 port with all-day battery life.

______________________________________________________

Sponsored Links by DQ Promote