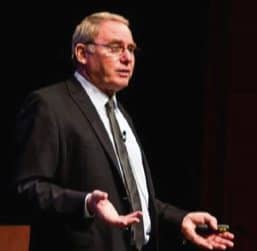 Paul Niederer and his investment crowdfunding platform, The Australian Small Scale Offerings Board (ASSOB), started doing equity crowdfunding before the term was even coined.  The entire global crowdfunding industry has looked towards Australia for their experience garnered from years of actual practice.  ASSOB has raised over $140 million for 310 businesses since their laws were changed allowing unlisted companies to raise capital.
Recently, Australia has been in the process of reviewing existing laws on the books and looking to relax them even further, but proposed rules were called "totally unworkable".  The consensus is now the regulators need to go back to work and do things right.
Niederer, for his part, has suggested  a different approach.
In reviewing the last 14 successful raises on ASSOB, averaging $800,00 each, investors numbered from 335 to 991 – an average of 667.  Niederer also states he has reviewed the last 100 completed raises on Crowdcube, another platform that embraces non-accredited investors, and shares that most offers claimed under 100 investors to hit their goal.
Niederer says;
"Equity offerings, with retail investors, seldom have over 100 investors.  And … why would they want to?  How would a startup or early stage company manage the governance processes of hundreds of investors on a startup or early stage company budget?  Is that wise practice when directors should be focused on growing the company, not the politics of investment?"
While much popular media attention has highlighted the thousands of backers that support high profile rewards based campaigns such as Veronica Mars or the Oculus Rift – Niederer begs the question: Will rewards crowdfunding success migrate into investment campaigns?
He then takes this a step further in advocating for policy stating:
"Is it the size of the prospective investor crowd that legislators should focus on, or the number of investors that are able to invest, that it is important? Meaning should we build a system for hundreds and thousands of potential investors to invest, or a reasonable number of actual investors?"
It is true that for rewards based campaigns there is an expectation that 30% or more is committed up front. These are friends and family of the project creator plus their extended social network. There have been similar statements from the investing world – the more you have committed up front  the greater success your offer has of hitting the funding goal.
"In small scale offerings, friends, fans, family and followers buy equity as retail investors to support the business, while later the high net-worth investors (sophisticated / professional / angels) join in, states Niederer.  There is no evidence of "the crowd" flocking to invest in these types of equity raises, however according to American statistics 38% of investment in small businesses come from friends, fans, family and followers and it is on the legitimisation of this that regulators should be focussing."

While the potential market size may be bigger in the US and there remain quite a few unknowns with final rules remaining in limbo – Niederer does have a point.  Most successful investment crowdfunding campaigns count investors in the hundreds – not the thousands – so the crowd is smaller.
Swinging back to Australia and the regulatory challenges there, ASSOB is currently limited by the number of non-accredited investors allowed to participate in the offers the so called 20/12 rule (20 non-accreds in a 12 month period).  Perhaps this is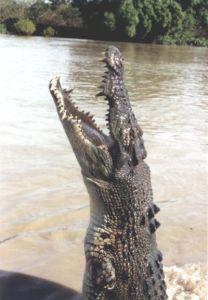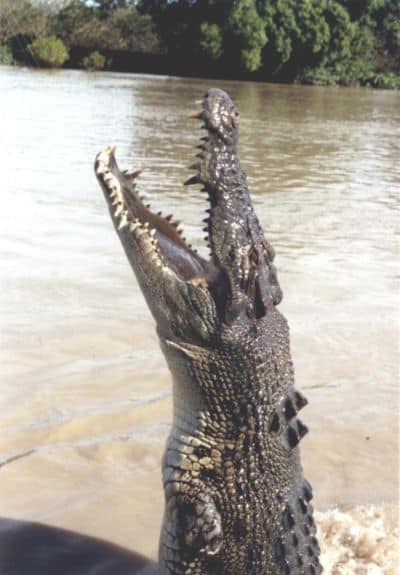 the area that regulators should address:
"However if you really think about who is investing from the crowd, if you can secure 80 investors (Friends, Fans, Family & Followers) at say, $10k average under a 100/12 rule small scale offering, even securing 20% from accredited investors who are not included in the count, a simple raise could secure up to a million dollars, all workable under existing legislation.

20/12 no longer works as it was envisaged due to technology advancements, however before we completely disband legislation and exemptions that achieve the fundamental goal of retaining investor confidence relying upon platforms like ASSOB, wouldn't it be more efficient for the tax payer and quicker for those businesses desperate to access this type of funding, to simply change the 20 to 100?"
Sponsored Links by DQ Promote