P2P Lender Has Generated One Billion in Loans Since February of 2014 to October.

Peer to peer lender Prosper revealed in a recent interview the fast growing platform originated $170 million in loans for the month of September.  Prosper states they are approximately 1/3 of the entire P2P lending marketplace with Lending Club scooping up two thirds of the market.  While Lending Club may be bigger now Prosper states "we are growing twice as fast as they are".
In an interview on Equities.com, as part of a precursor for the forthcoming CFGE Banking and Lending Summit, Prosper President Ron Suber shared details about one of the largest P2P platforms in the world.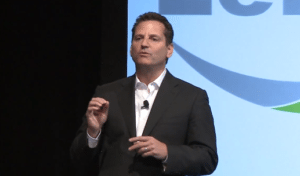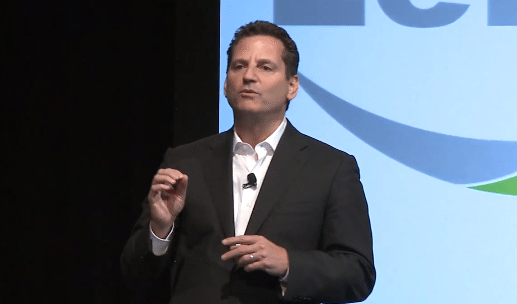 Suber was quoted stating;
"…in the second quarter of this year, Prosper did $369 million of loan origination. That's more than what the company did in all of 2013. Also, it took Prosper eight years to do its first $1 billion in aggregate. We passed $1 billion in aggregated in February 2014. We will cross our second billion by the end of October. That's how fast this is growing."
While pointing out that Prosper is growing faster than Lending Club, Suber pivots by commenting the pair are not really competitive;
"The competition is not between Lending Club and Prosper, or us versus the banks. The competition is about educating the borrowers that there is a better place to borrow. The Lending Club IPO helps the branding and awareness of the marketplace lending industry. So we continue to pray for their successful IPO."


He also shares how he sees traditional banks working with P2P lenders as platforms like Prosper can fill a lending gap commercial banks are now avoiding.
While there has recently been some question as to what constitutes a "peer" from the lender perspective as institutions and hedge funds have rushed into the space, Suber wants to help the retail investor;
"We want to improve the awareness and experience of our borrowers. We're working to let the retail investors in this country understand that there is a new marketplace for credit where they can now get on average 7% net yield, paid monthly. It's a new investment asset class."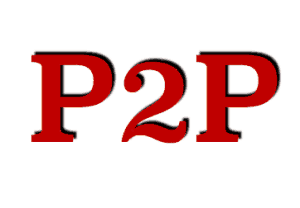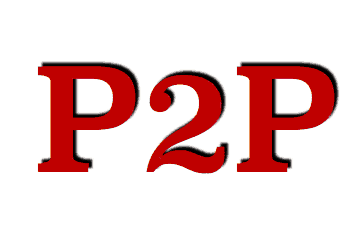 It took Prosper 8 years to do their first billion.  It  has now taken 8 months to do their second.  The P2P lending sector is expected to rocket to become a $1 trillion industry over the next several years.
Suber is scheduled to give a keynote address at the Coastal Shows Banking and Lending Summit being held in San Francisco this week.
Related articles across the web
Sponsored Links by DQ Promote