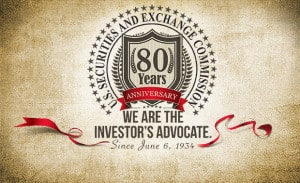 The Securities and Exchange Commission (SEC) has earlier announced that it will hold its annual Government-Business Forum on Small Business Capital Formation at its Washington, D.C. headquarters on November 20, 2014.  As part of the annual gathering the morning session will tackle the definition of an accredited investor and secondary market liquidity for securities in small businesses. These two specific topics have been a hot issue of debate within the crowdfunding and early stage investing ecosystem.  There is considerable concern regarding a potential increase in barriers for individuals to fund startups and small businesses.  Recently the Investor Advisory Committee (IAC) submitted their recommendations to the Commission.  The current rules defining an accredited, investor while easy to enforce, have excluded the vast majority of the US population from investing in potentially lucrative, yet risky, investments.  Simultaneously increasing economic thresholds for being recognized as an accredited investor may significantly harm the early stage capital needed to fund innovative, small businesses.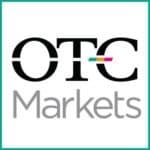 The question of creating a secondary market is another issue that has recently percolated within the early stage funding environment. This is another topic of discussion for the meeting on November 20th.  OTC markets made an announcement last month indicating they intend on providing the platform that will target companies that raise capital under the JOBS Act with a New Venture Market.
During the afternoon session, participants will work in groups to formulate specific policy recommendations.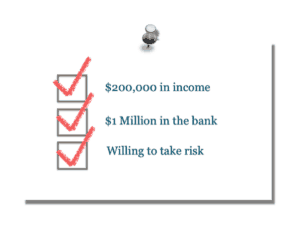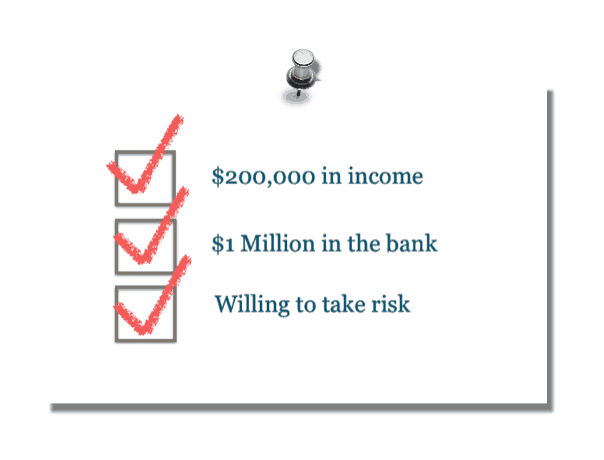 The forum, which begins at 9 a.m., is open to the public and will be webcast live on the SEC's website. The afternoon breakout group sessions will not be webcast but will be accessible by teleconference. Anyone wishing to participate in a breakout group either in person or by teleconference must register online by November 14.

Members of the public are invited to make suggestions for recommendations or topics to be discussed at the forum by e-mailing the SEC's Office of Small Business Policy at [email protected]

Sponsored Links by DQ Promote