RCS Capital Corporation (RCAP) (NYSE: RCAP), has announced that it has terminated the agreement to acquire Cole Capital from American Realty Capital Properties. The purchase was revealed earlier this month when RCAP stated its intent to purchase Cole Capital for a base purchase price of $700 million consisting of $200 million of cash, $300 million of seller debt, and $200 million of RCAP Class A common stock.  RCAP's common stock was to be valued at a fixed price of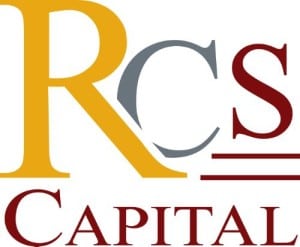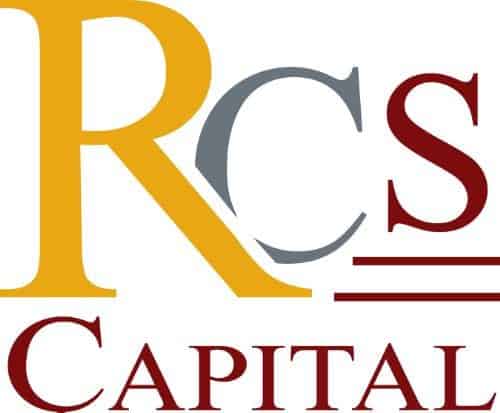 $23.8156 per share.
In addition, concurrently with the termination of the definitive agreement to acquire Cole Capital, the previously disclosed interim sub-advisory agreements entered into on October 22, 2014 among RCAP and the five non-traded REITs sponsored and advised by Cole Capital were terminated, and the wholesaling agreements entered into on October 22, 2014 between Realty Capital Securities, LLC ("RCS"), a subsidiary of RCAP, and Cole Capital Corporation, a subsidiary of Cole Capital, whereby Cole Capital engaged RCS to act as its distribution agent for the three non-traded REITs for which it currently serves as dealer-manager, were terminated.
RCS operates investment crowdfunding site "We R Crowdfunding" an initiative that was announced this past summer.  The crowdfunding platform was said to target Regulation D and Regulation A investment opportunities.
Recently Moody's place American Realty Capital Properties ratings under review for downgrade. It was not clear if this change had impacted the Cole Capital deal.