Assetz Capital Claims Exponential Growth.  Expects Volume to Near £100 Million for 2014.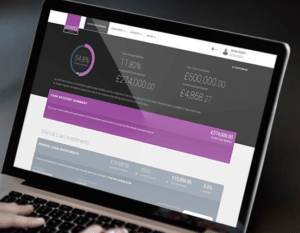 Following lending volumes in excess of £40 million in 2014, peer-to-peer (P2P) lender Assetz Capital has now lent more than £50 million to UK SMEs and property developers.  Assetz Capital has recently redesigned its platform in order to make P2P lending more accessible.
Since the start of 2014, Assetz Capital's lending volumes have risen by around 15 per cent each month on average. Extrapolating growth to date, the platform now expects to hit approaching £100m of lending by the end of 2014 and to have exceeded £300m by the end of 2015. Expectations are for P2P assets to be included in ISAs over the next coming months.  This will act as significant boost to the already fast growing P2P industry.  Loans listed on the Assetz Capital platform as of 16 October 2014 were offering interest rates between 9% and 18% per cent before any allowances for defaults and taxes.
In a statement Assetz Capital explained that in an effort to make peer-to-peer lending more accessible, the company has completely redesigned its platform, allowing investors to choose from several investment accounts which invest money automatically in P2P loans which match certain criteria. Meanwhile, experienced investors can continue to hand pick specific loans, with precise control over which loans they invest in.
Stuart Law, CEO of Assetz Capital, commented: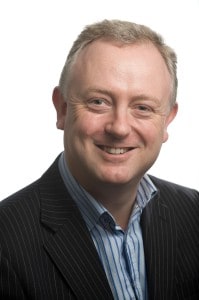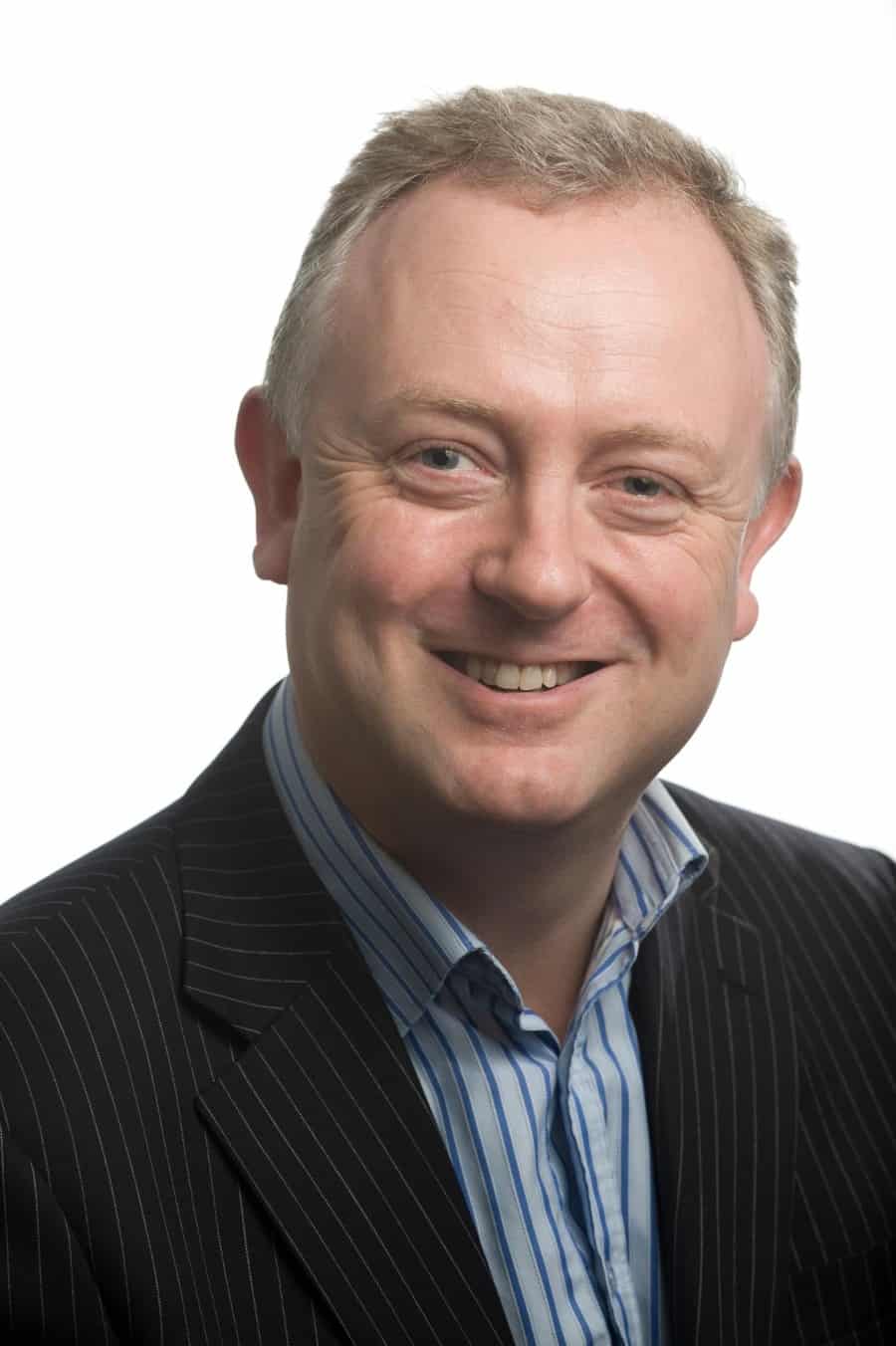 "This level of growth is in line with our expectations, and we're really pleased to have been able to achieve this milestone using solely retail investor funding to date – a rarity in today's market where institutional money is also keen to benefit from our high quality loan origination and healthy interest rates."

"The growth in lending volumes and investor numbers reflects the fact that P2P lending is increasingly attracting a retail audience – ordinary investors who are disillusioned with the low rates they'd get elsewhere. As the lending process becomes simpler and less time-consuming, we believe that investors will take advantage of P2P in even greater numbers."
When it launched in March 2013, Assetz Capital launched secured P2P lending by becoming one of the first providers to take tangible security on every loan in order to protect investors.  The states this proved so successful that several other platforms have adopted a similar model as it helps prevent loan defaults becoming serious losses due to the security providing an opportunity to repay the loan in full.
Assetz Capital claims several further innovations for the market, including the development of an underwriting model which allows it to take on some of the industry's largest loans. The platform developed this new model in order to allow investors willing to lend a significant sum, to earn a fee by 'underwriting' a loan – guaranteeing the borrower the funds and releasing the loan for the retail investor to invest in once the loan has drawn down so that investors get an immediate return on their cash.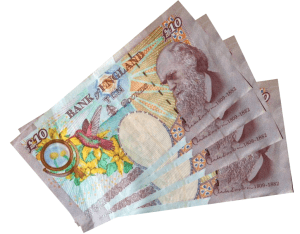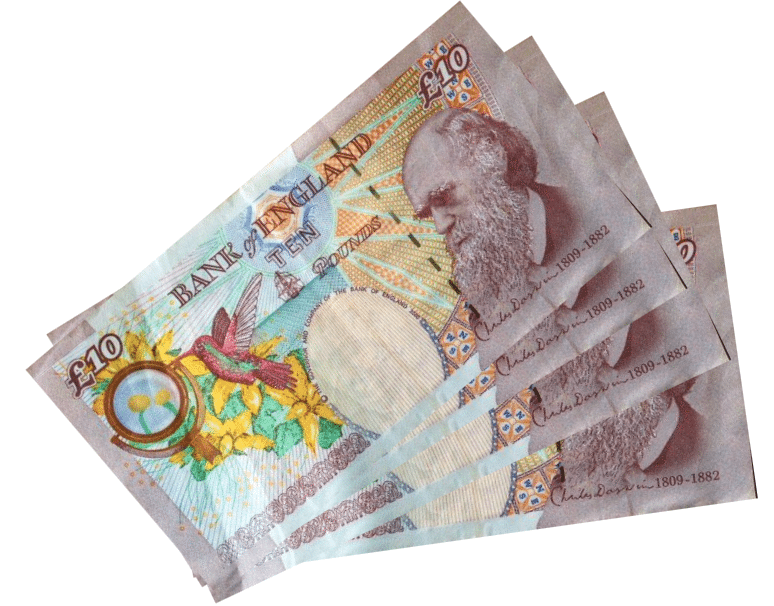 The company states this gives borrowers and individual lenders the confidence that loans are fully funded, and has helped Assetz Capital to fund some of the larger P2P loans – including a £1.5m loan to fund a Nottingham student development which was at the time the largest P2P loan ever issued in the world in April 2013 (and has since repaid in full, with interest).

Assetz Capital also launched a bridging finance offering, lending £9.2 million across 11 loans, giving its lenders direct access to another source of higher than average returns. It also introduced buy to let mortgages in 2013 and has stated it expects to expand on this shortly.

Sponsored Links by DQ Promote