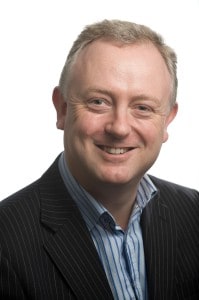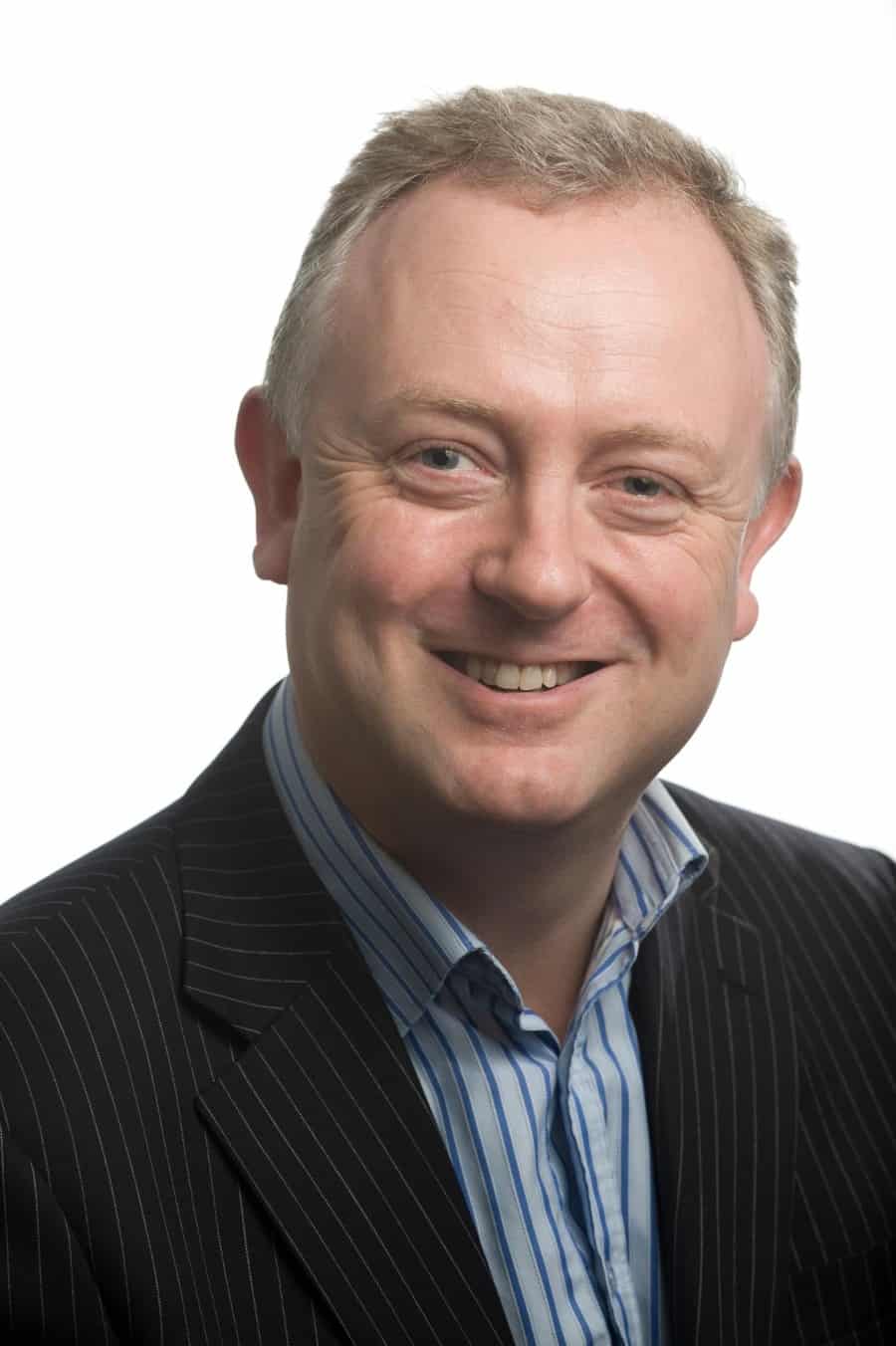 In response to the much anticipated Nesta report that was published today, CEO and founder of Assetz Capital Stuart Law has commented on the challenges ahead for crowdfunding and the peer to peer lending sector.
Stuart Law commented on the report;
"It's easy to get carried away by big figures but what's important about this report is the consideration for the future and how the industry needs to continue to adapt to realise its full potential as a serious credit supplier in a new world."

"Platforms have to continue to listen to their community of investors and borrowers, updating, adapting and innovating to help build trust and knowledge for all to mutually benefit."
Assetz Capital, similar to other platforms, has rapidly adapted to the changing ecosystem.  As platforms scale they must rapidly grow their infrastructure and staff to accommodate an increasing user base.  With the forthcoming inclusion of P2P assets in ISA's – the entire industry is revving up for a turbo charged boost in growth.
"Assetz Capital has grown significantly in the past 18 months and we see the £50 million invested via our platform as just the beginning,"  continued Law.   "We're adding products, developing our offering through SIPPs and ISAs, while working on partnerships and other solutions such as provision funds – all of which have been highlighted in today's report by Nesta. We feel it has captured the nature of the inflexion point that peer to peer finds itself in now and we look forward to years of strong growth and a rebalancing of power away from solely banks in the past to a more inclusive alternative credit supplier mix in the future."
Sponsored Links by DQ Promote