The worlds largest peer to peer lending platform Lending Club has introduced new products leveraging their acquisition of Springstone.  The Lending Club subsidiary will now offer a new "education and patient financing product".  The new product and practices are "designed to raise standards for transparency and consumer protection in purchase financing".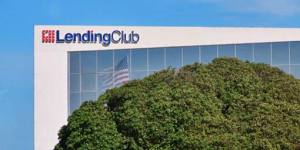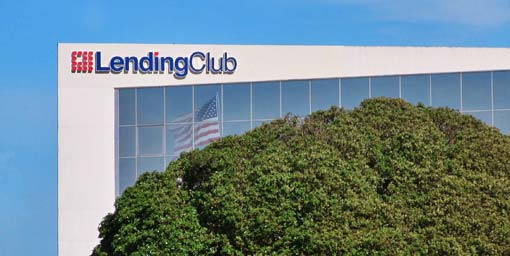 Springstone facilitates financing for consumers seeking elective medical procedures and early education learning through thousands of healthcare providers, K12 schools and learning centers.
The new vehicle, called "True No Interest for X Months", offers no interest financing for a period of 6, 12, 18 or 24 months, depending on the specific plans offered by the healthcare provider.  Loans will be available up to $40,000.  Borrowers may make equal monthly payments that are structured to encourage them to pay off the full balance within the promotional period. If a customer happens to have a balance at the end of the promotional period, interest based on a variable Prime Rate index is charged on the outstanding balance only from that point forward.  Lending Club wants to differentiate it from the deferred-interest product typically available in patient financing and other areas of purchase financing where if borrowers do not pay the loan off in full during the promotional period, they pay retroactive interest from the date the charges were first made.

Concurrently with the launch of  "True No Interest", Springstone is also implementing a series of patient-friendly policies designed to ensure that consumers fully understand their financing options and can make informed decisions, including a 3-day "consideration period" for dental consumers to request a full refund when a provider's office applies on their behalf for an amount in excess of $1,000, a requirement that services charged must be started within 30 days, enhanced provider training, and revised disclosures that communicate the new product terms in a straightforward way.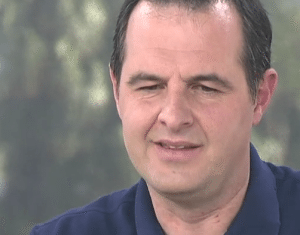 "We're really excited about this product launch," said Lending Club's founder and CEO Renaud Laplanche. "We were able to leverage Lending Club's resources and market insights to create a better, more consumer-friendly product. Many consumer advocacy groups and the Consumer Financial Protection Bureau have raised questions about deferred-interest products in patient financing, and we're proud to lead the way in delivering a more consumer-friendly alternative that we believe provides enhanced transparency for borrowers."
Lending Club has facilitated over $6 billion in loans since the platform launched in 2007. A leader in the US P2P space, Lending Club will be the first transformational funding platform to publicly issue shares at some point later this year. The most recent valuation placed Lending Club at $3.75 billion following the acquisition of Springstone.  Many industry followers expect the IPO share price to show a significant increase in valuation since this past Spring.

 

 

Sponsored Links by DQ Promote