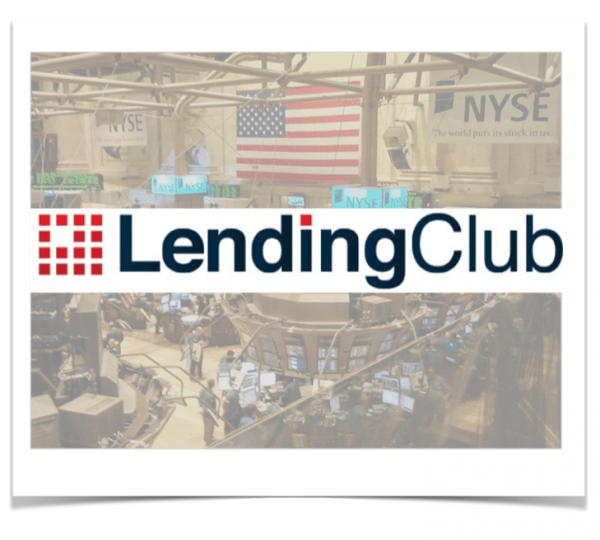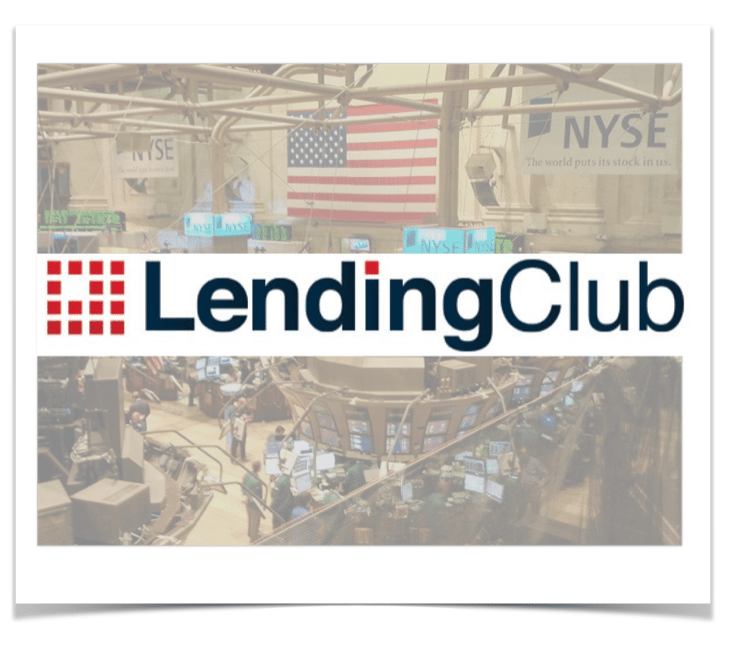 Peer to peer lending platform Lending Club has selected the New York Stock Exchange as their venue to list the much anticipated initial public offering. According to multiple reports, but first advanced in the FT, Lending Club has followed the path of several high profile IPO's and selected the big board over the highly competitive NASDAQ. The company announced their forthcoming public offer this past August with shares expected to trade before the end of 2014.

NASDAQ found itself tarnished during one of the highest profile IPOs of the decade when shares of Facebook struggled to trade efficiently thus undermining confidence for both issuers and investors.  Last month the largest IPO ever hit the screens of the NYSE when Chinese internet giant Alibaba raised about $25 billion.
Lending Club, the leading peer to peer lender in the United States, has become an industry trailblazer having rocketed in the fast growing alternative form of finance.  The FT estimates that the company will sell a minimum of $500 million in shares with an approximate valuation of $5 billion.  Morgan Stanley & Co. and Goldman, Sachs & Co. will act as joint lead book-running managers and as representatives of the underwriters for the proposed offering. Citigroup Global Markets is also acting as book-running manager for the proposed offering.   Allen & Company is acting as lead manager, with Stifel, Nicolaus & Company, BMO Capital Markets Corp., William Blair & Company, and Wells Fargo Securities acting as co-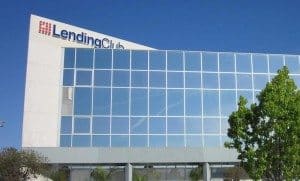 managers for the proposed offering.
Some industry followers expect the valuation of Lending Club to climb even higher.  A valuation of $3.75 billion was placed on the company this past Spring during the acquisition of Springstone Financial for $140 million in cash and stock.  Early investors in the young company will generate significant returns on their investments as shares finally hit the public markets.  The IPO has been described as a "coming of age" moment for the emergent industry.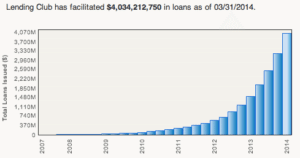 Lending Club was launched in 2007 and has managed to more than double their loan volume every year since.  The efficiencies generated by online peer to peer lending or marketplace lending have filled a void in capital markets where smaller loans are turned away by banks. Investors (lenders) and borrowers both benefit from this new form of finance.  Lending Club has partnered with banks, such as WebBank in Utah, and thus is not regulated as a bank in the US.  While the industry started as a true peer to peer matching system, hedge funds, institutions and family offices have quickly moved into the space seeking to capture the outsized returns during a historically low interest rate environment.   Lending Club offers loans of up to $35,000 with the majority being used for deb-consolidation today.  Recently one industry participant stated the total addressable market is $2.7 trillion.  Lending Club has facilitated over $5 billion in loans today.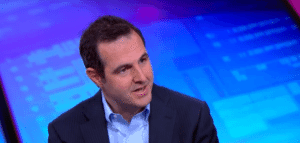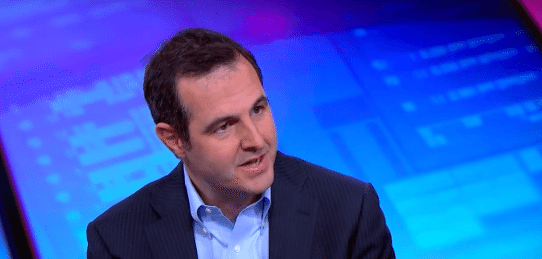 Lending Club was founded by CEO Renaud Laplanche.  The idea for Lending Club actually came to Renaud in 2006 while on sabbatical following his successful exit from a previous financial tech venture TripleHop Technologies, which he sold to Oracle. While analyzing his credit card statement, vis-à-vis his bank statement, he realized his personal cost of capital was far exceeding his returns. Knowing his own credit risk and familiar with the banking industry, he envisioned Lending Club.
Laplanche commented on his company earlier this year stating;
"We designed this product to fit the needs of small business owners. Bigger businesses can get large loans from banks, but smaller businesses are not well served by existing banking products from traditional banks. We believe our technology-driven solution can bring costs down and make credit more available and more affordable to small businesses in America."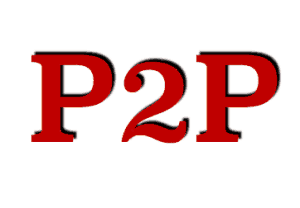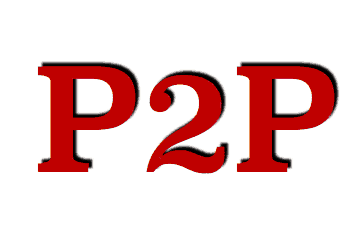 While not envisioning Lending Club as a threat to the traditional banking industry – the potential for dramatic disruption is clear as banks have endured some of the most punitive regulations layered onto any industry – ever – thus minimizing their ability and appetite to compete in certain markets.
Lending Club will be the first peer to peer lender to list shares to the public but other industry participants including SoFi and OnDeck Capital are already on the record as considering the same path.  Prosper, the p2p lender that claims 1/3 of the market today, has been coy about their strategy. But following Lending Club to the public markets may benefit the challenger as a successful Lending Club IPO may only increase interest for another P2P company to offer shares.
Related articles across the web
Sponsored Links by DQ Promote