The Peer-to-Peer Finance Association (P2PFA) announced last week the appointment of Tony Boorman, former Chief Ombudsman at the Financial Ombudsman Service, as a Director of the P2PFA. Tony will work with current P2PFA Chair Christine Farnish, as the Association continues to advocate on behalf of the peer to peer lending sector.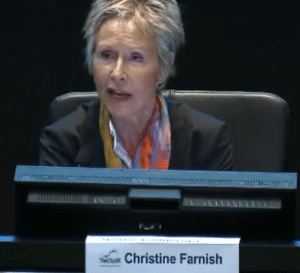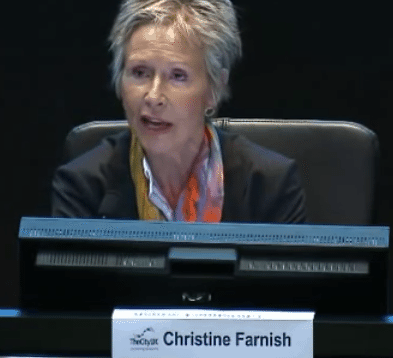 "Tony's appointment demonstrates the dedication that the Peer-to-Peer Finance Association has to high standards in this fast-growing industry. He brings with him significant experience from the financial services sector from a consumer perspective", said Christine Farnish.  "The members of the P2PFA and I look forward to working with Tony as Peer-to-Peer lending continues its exponential growth. We have a commitment to be clear, fair and not misleading, having a former Chief Ombudsman join the board of the P2PFA is testament to that commitment and also the credibility of the P2PFA which only represents the interests of those Peer-to-Peer platforms which put customers first and abide by high ethical standards."
Prior to joining the Ombudsman Service ,Tony was Managing Director of Ofgem, the gas and electricity market regulator, where he led the work of liberalising the retail electricity market. He has also held a number of non-executive roles including as a commissioner for judicial appointments, and now at an NHS foundation trust hospital in the Midlands.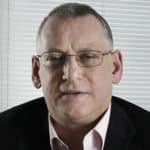 "I am delighted to be joining the P2PFA at this exciting time in the industry. The sector is transforming how we save and how we borrow and I look forward to supporting this evolution in consumer-friendly online financial services in the years ahead." commented Boorman on the appointment.
The P2PFA has been a leading voice in the P2P lending industry.  The advocacy group has quickly recognized the need to establish best practices and participant operating principles to assure growth of members and utilization by consumers.  The UK P2P industry is on track to easily surpass £2 billion in total lending in 2014.