In a company statement it was announced the Hispanic Chamber of E-Commerce and alternative crowdlending platform Dealstruck have formed a partnership in an effort to ease the process of securing growth capital faced by early-stage businesses.  The partnership will provide Chamber members and customers with access to services and business loans on behalf of Dealstruck.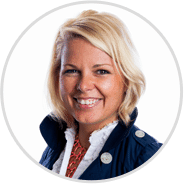 "Dealstruck shares the Hispanic Chamber of E-Commerce's commitment, to providing small and family-owned businesses with the growth capital they need to compete in today's business environment," said Candace Klein, Chief Strategy Officer of Dealstruck. "The Chamber has a strong network of marketing professionals committed to providing high-quality services to its members. We're proud to work with the Chamber to better equip its members with skills, advice and resources that will set them on the path to becoming bankable."

"Small businesses in their early stages usually struggle to access both capital and marketing opportunities," said Tayde Aburto, the founder of the Hispanic Chamber of E-Commerce. "The Hispanic Chamber of E-Commerce is excited to work with Dealstruck, which combines crowdlending with traditional finance to provide fair, transparent and affordable lending to small businesses. Now, more businesses that do not qualify for a bank loan will receive the help they need to leverage their aggressive growth for continued success."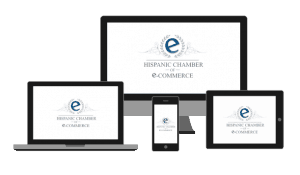 The Dealstruck is a peer to peer lending marketplace connects profitable, small- and medium-sized businesses (SMBs) with credit solutions funded by individual and institutional accredited investors.