FCA Announces New Strategic Approach & Sharper Focus on Regulatory Challenges.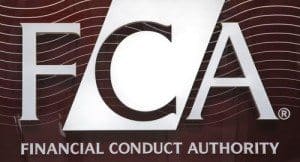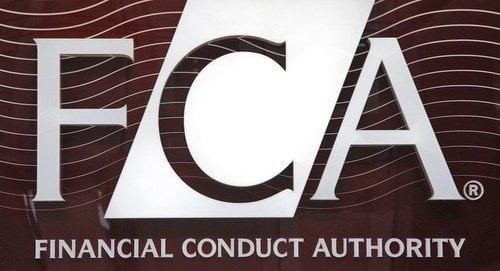 The FCA intends on confronting regulatory challenges by reviewing their process and approach. Following this internal review the financial regulators have revealed their new strategy in tackling the fast changing realm of securities and markets.
Representatives of the FCA state that the number of firms that fall under its jurisdiction has "trebled over the past 18 months".  The government entity wants to deliver the "right outcome for consumers and the markets".  The FCA will incorporate several structural changes on how the entity operates. The FCA states these changes also reflect lessons learned from recent external reviews.
Martin Wheatley, chief executive of the Financial Conduct Authority, said of the changes: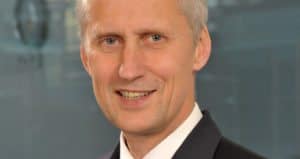 "In the 18 months since the inception of the FCA we have achieved a lot, and now is the time to sharpen our focus. To look at how we can deliver our objectives and ambitions to the best of our abilities. The financial industry continually evolves and to regulate it effectively we must evolve too."
As published by the FCA the main structural changes include:
 They will bring together the current Authorisations and Supervision Divisions, with our specialist supervision functions such as financial crime and client assets. Two Divisions will be created from April 2015 allowing for a clearer distinction between our approach to regulation of large and smaller firms.
Tracey McDermott will take responsibility for managing this transition and will subsequently lead one of the new Divisions.
A new Strategy and Competition Division led by Christopher Woolard will build on our competition capabilities bringing together more of our market based work supported by an enhanced data, intelligence and research capability to enable better prioritisation and focus across the organisation.
A new Risk Division to provide a strategic approach to the management of internal and external risk. Richard Sutcliffe will be the acting Director for the new division;
A new Markets Policy and International division led by David Lawton will focus on increasing the FCA's focus and influence on the European stage;
A market oversight division will be created incorporating our UKLA and Market Monitoring functions. This will be led on an acting basis by Marc Teasdale. Other specialist market supervision functions will be integrated with Supervision.
The changes will commence from 5th January and will be fully in place by April.

Sponsored Links by DQ Promote